May 24, 2018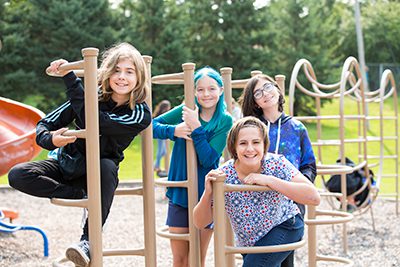 Get involved with the Parents Association! Engage with the MPA community and take an active role in the Parent Association by chairing a committee, or becoming a Grade Rep. Now is the time of year when those positions are being secured and we are seeking some amazing volunteers like YOU! To get involved or learn more, please email your interest or questions to Kim Jakway.

We are seeking volunteers for the following committees for the 2018-19 school year:
Lower School Party Committee – Halloween Party & Valentines Party
White Out Dance
Book Festival
Middle School Cafe
Faculty & Staff Appreciation
and/or become an MPA PA Grade Representative! A Grade Representative is a parent or guardian who along with others in the grade serves in a voluntary role on behalf of the grade during the school year. If you are currently a Grade Rep, your contributions are invaluable in community building at Mounds Park Academy! Your name will remain on the list for 2018–19 unless you email Ginnie Peterson and request to be taken off the list.
And don't forget to vote for the Executive PA Board for 2018-2019! The PA is an organization formed by and for the MPA parents and every family is automatically member. Each year, families are asked to pay Parents Association Dues of $75 during the enrollment process. These funds establish the PA budget. The PA Executive Board manages the budget to provide support to the MPA community with activities, education events, micro funding and more! Please vote for the Executive PA Board here by May 29.