October 4, 2018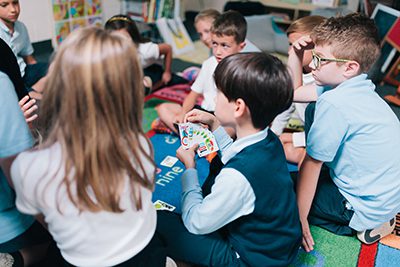 Join us as we celebrate "National Lights On Afterschool" day with the MPA Lower School Family Game Night…with a twist! We're giving it a zoo animal theme! The night will feature a special appearance by the Minnesota Zoo Zoomobile!
The event is sponsored by the MPA Panther Club Department and is on Thursday, October 25 from 6:30-8 PM in the Kreischer Gym and Cafeteria. Students must be accompanied by adult to attend! In addition to the Zoomobile, there will be lots of awesome board games to play with family and friends (use one we have, or bring our own!), an MPA rendition of "Are You Smarter than a Third Grader," and refreshments.
Contact Russ Purdy, Extended Day Program Coordinator, at
rpurdy@moundsparkacademy.org
or (651) 748-5571 if you have any questions! We can't wait to see you there!