August 7, 2019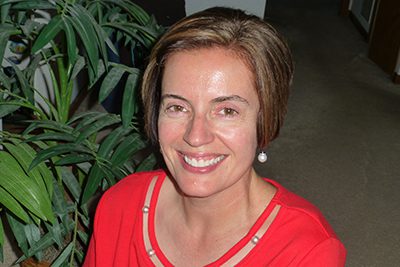 Meet Kyra Longfellow, who will be joining MPA as the Middle School assistant!
After college, Ms. Longfellow participated in the international youth organization Up With People. She was part of a cast of 150 students from 23 different countries. She performed community service, lived with 100 host families, and performed a variety show while visiting seven different countries during a tour called World in Motion. In the beginning of her professional career after that, she worked in the financial services industry as a service trainer, business analyst, privacy manager, and tester of advisor tools. We are thrilled that she is bringing her skills and passion for working among children to MPA!
What did you love about MPA right away?
Everyone from MPA who interviewed me seemed excited to be here and jazzed about their daily contributions to the school. Being the parent of a middle schooler myself, I appreciated how MPA recognizes that academics, fine arts, and sports all contribute to building a strong educational foundation.
What's your big dream?
My big dream is to visit Australia and New Zealand with my family.
What are you and your family passionate about?
We thoroughly enjoy traveling to new destinations, attending plays, taking nature walks, watching science fiction, and visiting family members who live in other states.
What's your secret talent?
My secret talent is that I enjoy singing and being immersed in music.
We can't wait for our entire community to meet you, Ms. Longfellow!