September 5, 2019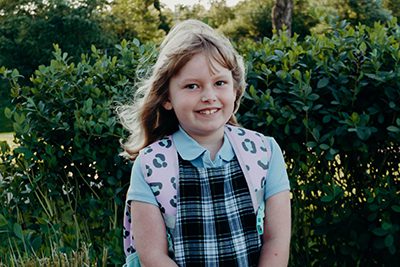 Picture Day is Monday, September 16 and Picture Retake Day is Monday, October 14! Every student will be photographed, regardless of portrait purchase, for class pictures (Lower and Middle School), student IDs, and inclusion in the yearbook. Order forms have been sent home with students. You may place your order on picture day by sending payment in the envelope provided or place an order online before picture day.
Q: How do I get an order form?
A: Lower and Middle School students received forms from their homeroom teacher and advisors, while Upper School students need to pick up forms outside the Upper School office. Please send the order form with your student on picture day.
Q: What should my child wear?
A: All students should be in school uniform or dress code.
Q: How do I pay?
A: You can send a check with the order form or order online ahead of time at www.mylifetouch.com. Note: Have the order form in front of you if ordering online. Use Picture Day ID M1209133Y0.
Q: My child is sick/absent during picture day. When are retakes?
A: Retakes are in the morning on October 14.
Q: Whom do I call with questions?
A: Lifetouch can be reached at 866-955-8342. Questions specific to MPA can be directed to Sara Mohn.
Q: What do I do for retake day? 
A: Please have your student bring their original picture package (if applicable) with them to have their picture retaken to ensure the correct order is printed. The photos will be available for order online up to 48 hours after picture day. click here to order >