March 4, 2021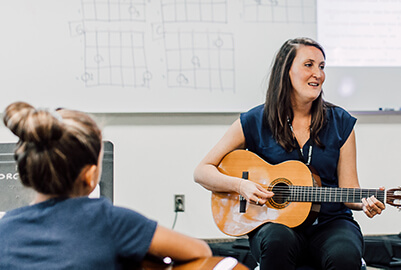 We are pleased to be offering an expanded summer program with a larger choice of academic programs, enrichment classes, athletic clinics, full and half day Panther Camp, and much more for students of all ages! As always, our goal is to provide our participants with the highest quality program in the context of a safe and healthy environment.
Register at moundsparkacademy.org/summer. All Lower School classes and camps are currently open for registration. More Middle and Upper School options will be added in the coming days.
If you have any questions, please contact Russ Purdy, extended day program coordinator, at 651-748-5571 or rpurdy@moundsparkacademy.org.
Summer Athletic Camps
Register for our great athletic camp options this summer! MPA is excited to offer a basketball, soccer, and volleyball camp this year. Panther Boys and Girls Summer Basketball Camp is open to students in grades 4-9 from June 14-17. Panther Boys and Girls Soccer Camp is open to students in grades K-6 from June 21-24. Panther Boys and Girls Summer Volleyball camp is July 12-14, and Panther Girls Volleyball Camp for grades 9-12 is July 19-21. Learn more and register here!