March 4, 2021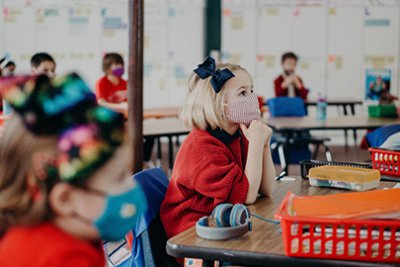 Thank You!
In this time of re-enrollment, the Parents Association wishes to thank you for your contributions through TADS. In a normal year, because of your donations, we are able to foster a sense of community through events both on and off campus. This year has been more challenging and we have been limited to Zoom socials, Faculty and Staff Appreciation, online movies, and virtual educational events. It is important to us to be good stewards of your funds. Thank you to all the wonderful families that make up MPA!
Virtual Movie Event for MPA, Saturday, March 6
We've made it to Spring Break! Please join the MPA Parents Association for a showing of "Inside Out" (Rated PG). It's been quite a year, with all kinds of emotions and stressors. If you tuned in to Dr. Hudson's Town Hall, then you may have heard Dr. Jules Nolan speaking about emotions, stress and anxiety and her key point was to talk about your feelings…"Name it to Tame it". That can be hard. Maybe this movie can help. Common Sense Media calls this movie, a "beautiful, original story about handling big emotions". Look for an email coming on Friday with the Watch Link and Pass Phrase. The movie can be accessed all day Saturday March 6, so tune in at your convenience. If you don't get an email by Friday evening please contact Tara Lafferty at tmattrn@aol.com.