You've Shown How To...



"Each day, I find experience MPA in a new way. Whether through the perspective of a new student, attending Monday Morning Meeting with our Lower School, having lunch with Middle School students, or by engaging in informal hallway conversations with Upper School students, I am continually reminded that MPA is a very special place. In so many ways, this is made possible because of you—because of the joyful community we all create together.
Our school wouldn't be what it is today without your support. Your generosity is demonstrated by getting involved, giving back, and staying connected. This support means that we can offer new opportunities for our students and teachers and spaces to continue to build upon our strengths as a community.
Serving as your head of school and being an MPA parent is humbling, joyful, and incredibly rewarding. On behalf of our students, faculty, and staff, and from the bottom of my heart, thank you."
-Dr. Bill Hudson, head of school
0
years average
teacher tenure
0:1
student to teacher ratio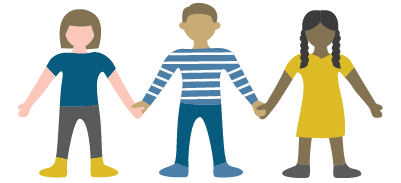 Our Families
---
39% of students self-identify as students of color
0
students participate in band/orchestra and/or music
---
0
students participate in visual art and/or theatre
---
0
students participate in a sport
"The amount of time focused on college essay writing, researching colleges, and standardized test preparation starting sophomore year is something I really appreciated. I consistently felt more prepared for the college application process than my peers at other schools."
-Parker Law '19
Class of 2019 College Destinations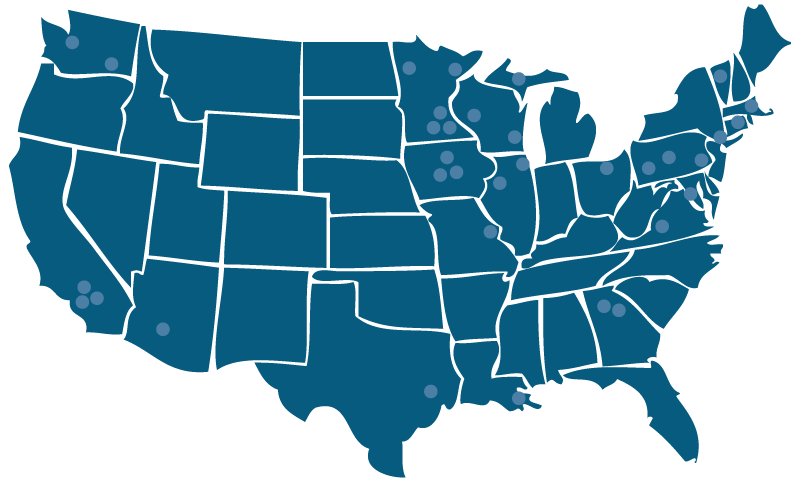 Agnes Scott College
Augsburg University
Babson College
Columbia College Chicago
Drake University
Georgetown University
Gustavus Adolphus College
Iowa State University
Knox College
Macalester College
Northeastern University
Northern Michigan University
Northwestern University
Oberlin College of Arts and Sciences
Pitzer College
Rice University
St. Olaf College
The George Washington University
University of Minnesota, Twin Cities
University of Puget Sound
University of Redlands
University of St. Thomas
University of Wisconsin, Milwaukee
University of Wisconsin, Stout
Virginia Tech
Wellesley College
Whitman College
53
alumni mentors in 2018
16
Alumni Association Board members
"I give to the MPA Fund because it benefits everyone. Our students continue to have exceptional experiences while being 'doers' and 'dreamers.'"
-Heidi Baldwin, MPA parent


$0K
raised for the
MPA Fund

0

gifts

0
first time
donors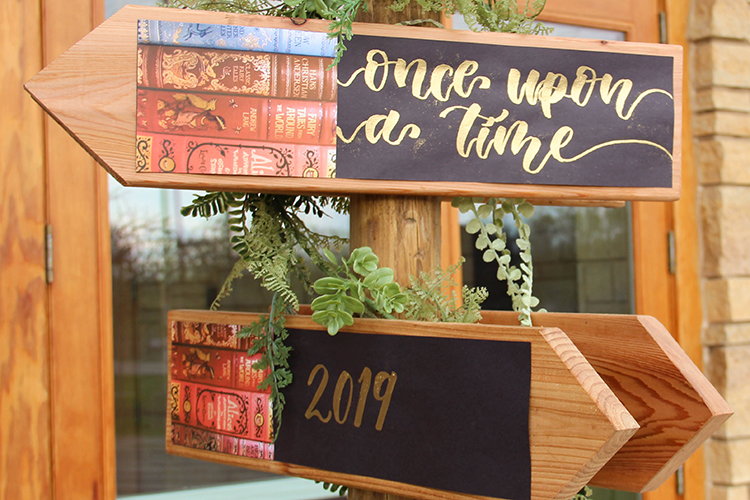 $199,223
raised during the 2019 Spring Auction – Once Upon A Time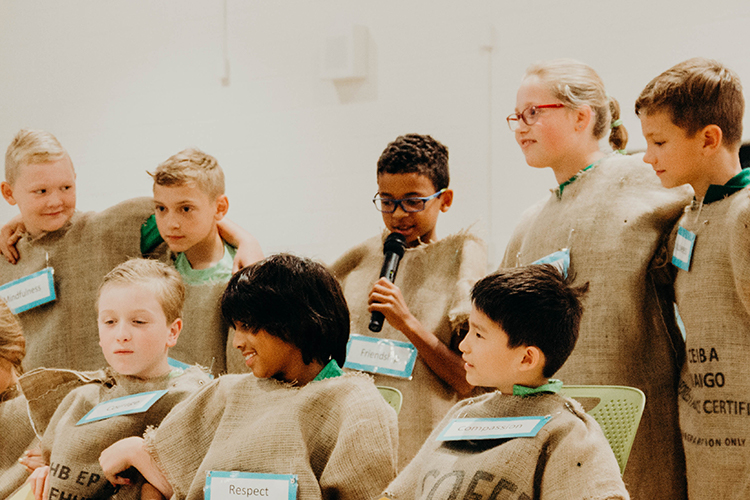 $63,500
raised for Fund A Need project – Together, We Dream of High Tech Spaces
Participation Matters
99%
employee
participation


"The future belongs to those who take responsibility for it. The Together, We Dream campaign aims to give Mounds Park students a world-class education that positions them to be the moral and intellectual stewards of tomorrow."
-Jeremy Drucker '97, Board of Trustees
Designated Giving Impact Highlights: $2,722,795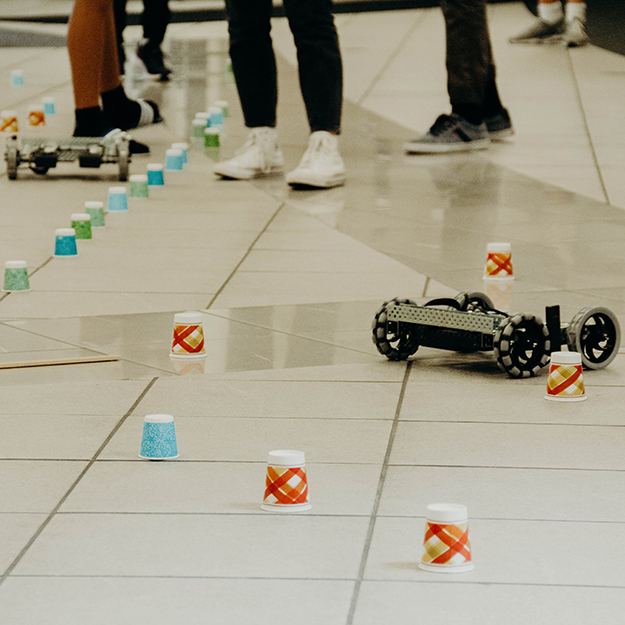 Robotics Club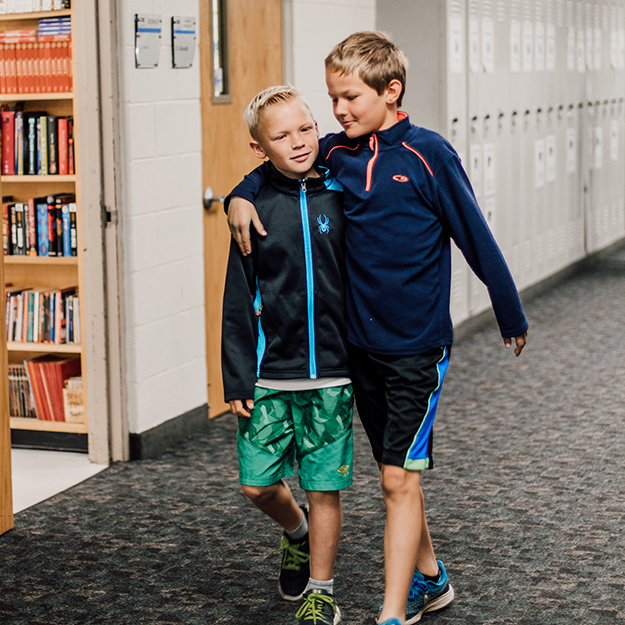 Scholarships and Financial Assistance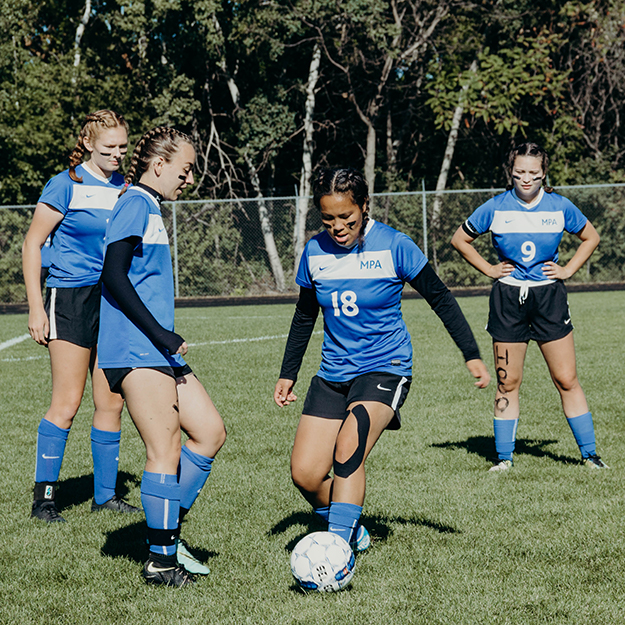 Athletics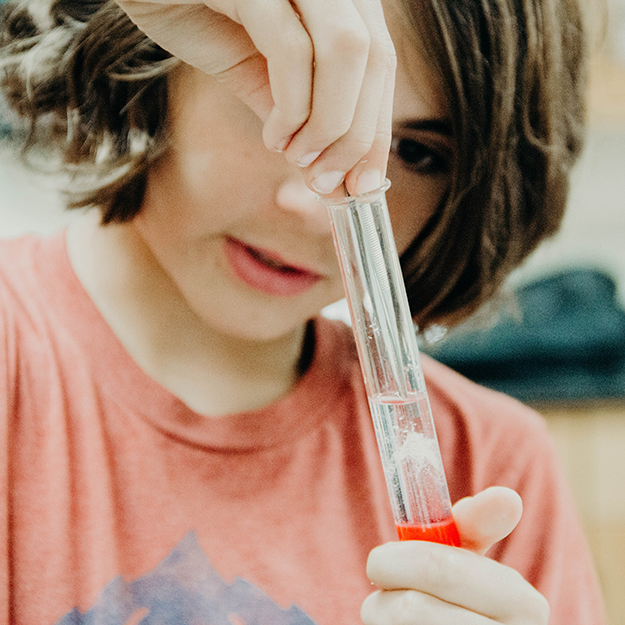 Classroom Resources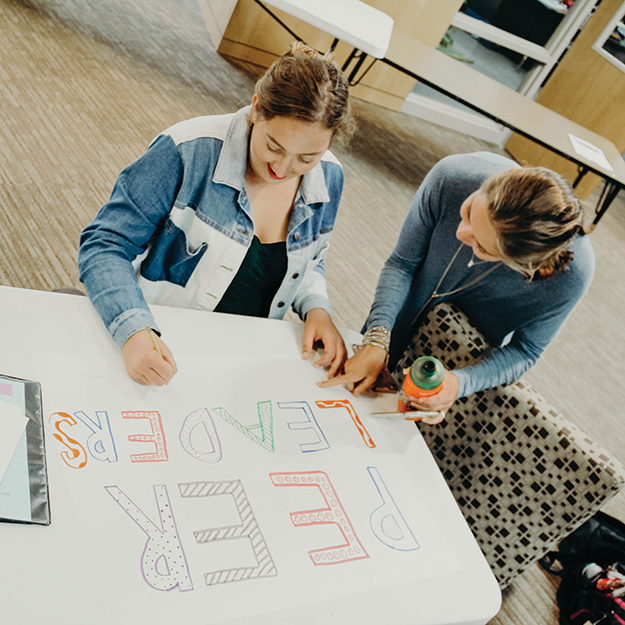 Extracurricular Activities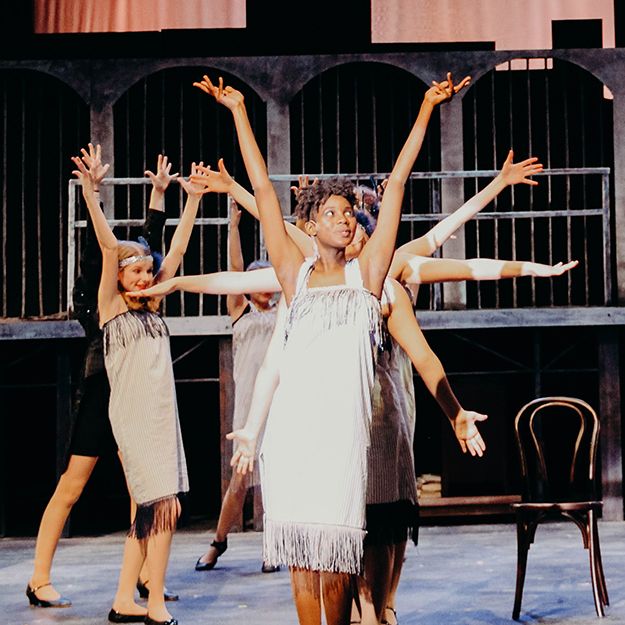 Performing Arts

"Dreaming big and doing right is a responsibility."
-Laurel Schwartz '11, 2018 MPA Talks featured speaker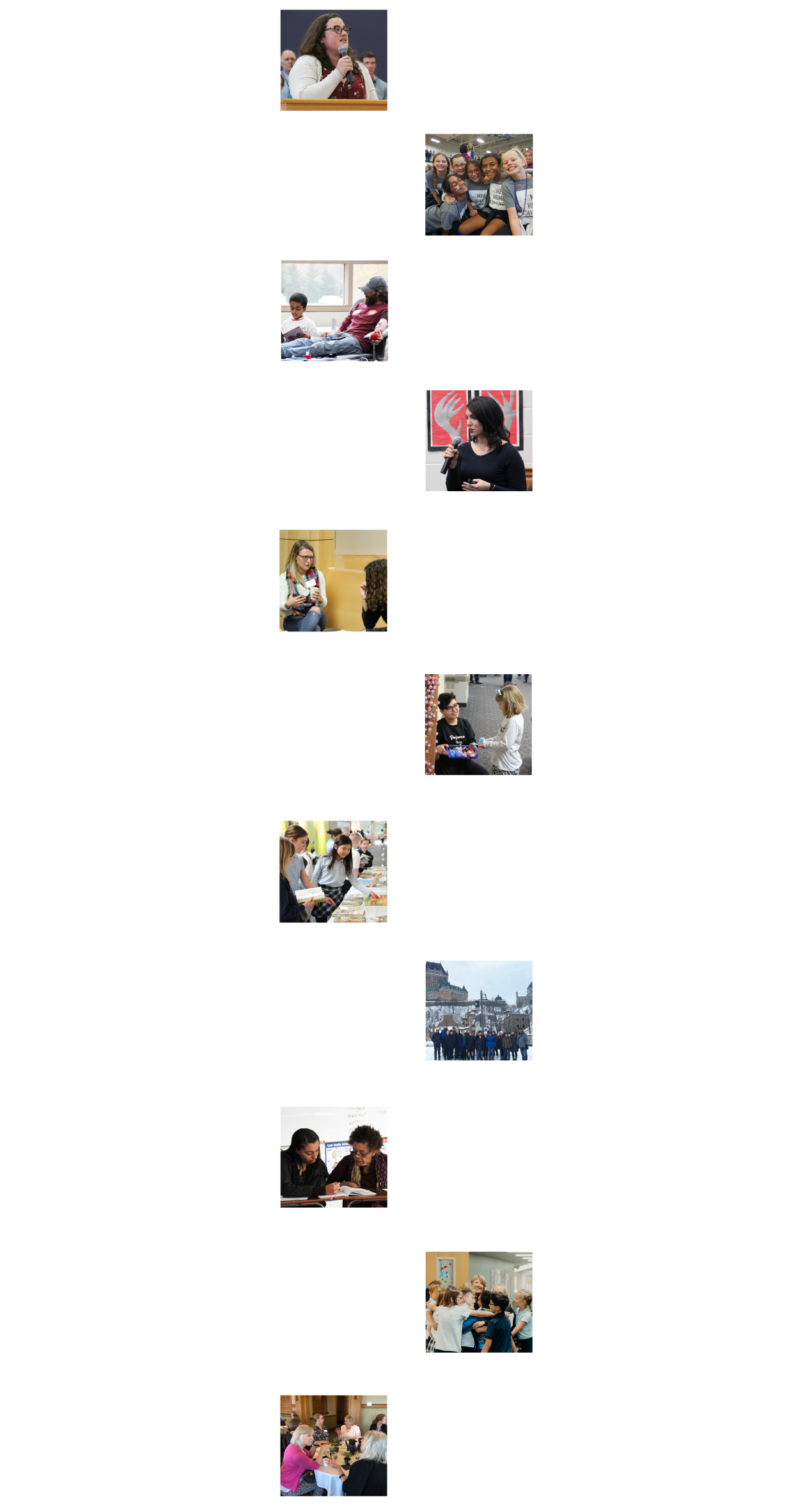 "Our children have been at the school for 13 years. We arrived soon after the last capital campaign and have enjoyed the beautiful Lansing Sports Center, Hart Commons, and Upper School classrooms. My support comes from a sense of gratitude for the families who came before us. They had the vision and passion to establish and grow MPA."
-Melissa Peacock, MPA parent and Together, We Dream co-chair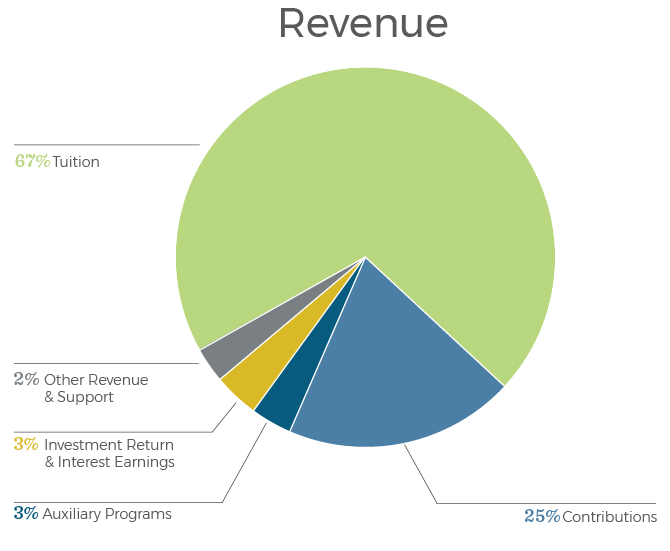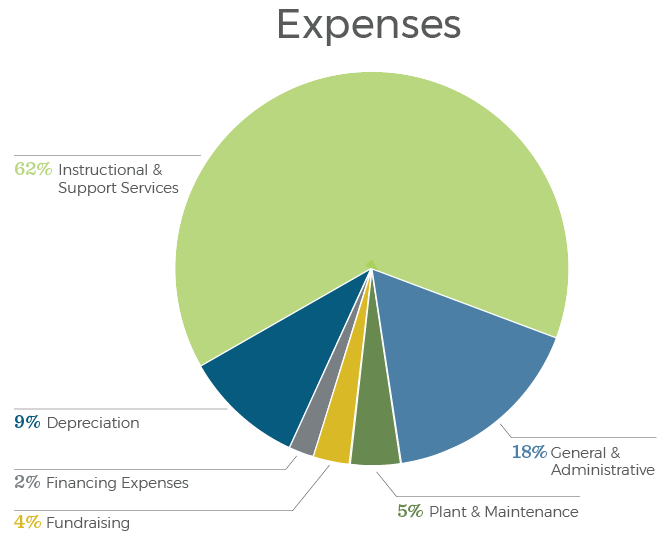 Unaudited financials