You've Shown How To...



"Resilient. That one word describes the MPA we all know and love, even before COVID-19 but especially over the last eight months. In so many ways, the pandemic has brought out the best and worst in ourselves and our society. For MPA, the challenges we have faced have been overcome by the incredible resiliency of our people—faculty, staff, students, parents, alumni and friends.
Author Diane Coutu has observed that resilient people possess three characteristics — a staunch acceptance of reality; a deep belief, often buttressed by strongly held values, that life is meaningful; and an uncanny ability to improvise. From its inception, MPA has had to overcome its share of obstacles and a number of setbacks. It has done so by staying true a compelling mission and through creativity and innovation.
This year's annual report tells a story of resiliency, and one of gratitude. Through your generosity, MPA continues to not just persevere, but thrive. On behalf of the students, faculty, and staff, thank you!"
-Dr. Bill Hudson, head of school
0
years average
teacher tenure
0:1
student to teacher ratio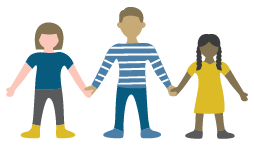 Our Families
---
38% of students self-identify as students of color
0
students participate in band/orchestra and/or music
---
0
students participate in visual art and/or theatre
---
0
students participate in a sport
"MPA prepared me for life today through its classes, teachers, sports and other experiences. Everyone at MPA, staff and students alike, embrace the dream big and do right message and truly work to live via this mantra. I've continued to remember this throughout undergrad and now working professionally and it reminds me to always be true to myself, my values and ethics and push myself to grow and innovate every day."
-Amanda Magistad '12
Class of 2020 College Destinations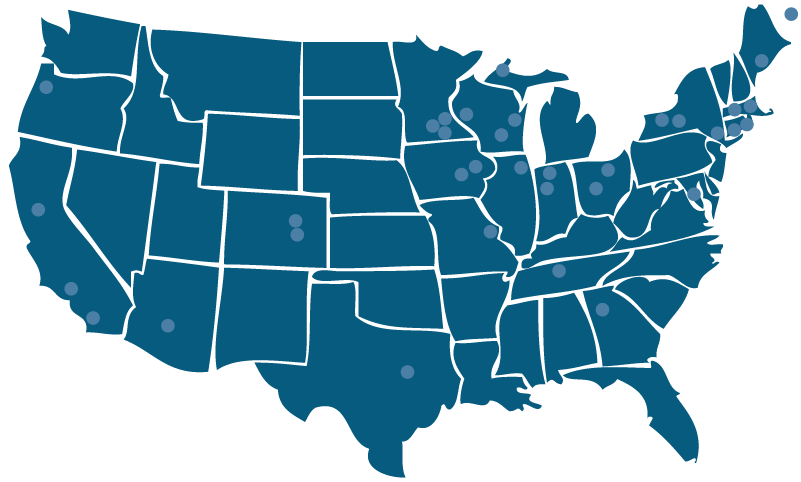 Agnes Scott College
American University
Arizona State University - Barrett Honors College
Baylor University
Bowdoin College
Carleton College
Colorado College
Columbia University in the City of New York
Cornell College
Cornell University
DePaul University
Grinnell College
Harvard College
Lawrence University
Michigan Technological University
Mount Allison University
New York University
Ohio State University
Purdue University
Rochester Institute of Technology
Smith College
St Catherine University
St Olaf College
The Oberlin Conservatory of Music
United States Air Force Academy
University of California, Davis
University of California, San Diego
University of Minnesota
University of Northwestern-St Paul
University of Notre Dame
University of Southern California
University of St. Thomas
University of Wisconsin, Madison
University of Wisconsin, Eau Claire
University of Wisconsin, River Falls
Vanderbilt University
Washington University in St Louis
Wesleyan University
Willamette University
Yale University
53
alumni mentors in 2019
15
Alumni Association Board members
"Kindness, curiosity, community-mindedness, compassion, empathy, passion and knowing themselves and what they stand for/believe in are values that we see inherent in the MPA experience and that our children will carry forward. MPA encourages the simple yet powerful act of 'bucket-filling,' and we see it manifested in our children in so many ways that surprise and delight us!"
-Amy Cowen, MPA parent


$0K
raised for the
MPA Fund

0

gifts

0
first time
donors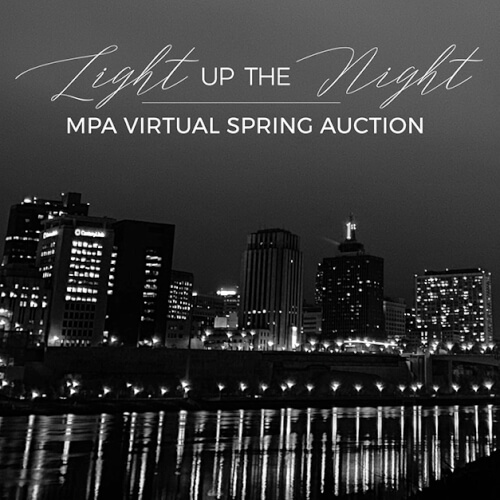 $225,765
raised during the 2020 virtual spring auction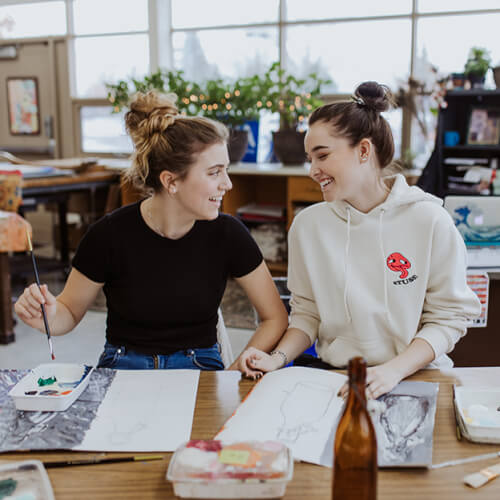 $143,816
raised for Community Care Fund
Participation Matters
99%
employee
participation
Designated Giving Impact Highlights: $211,973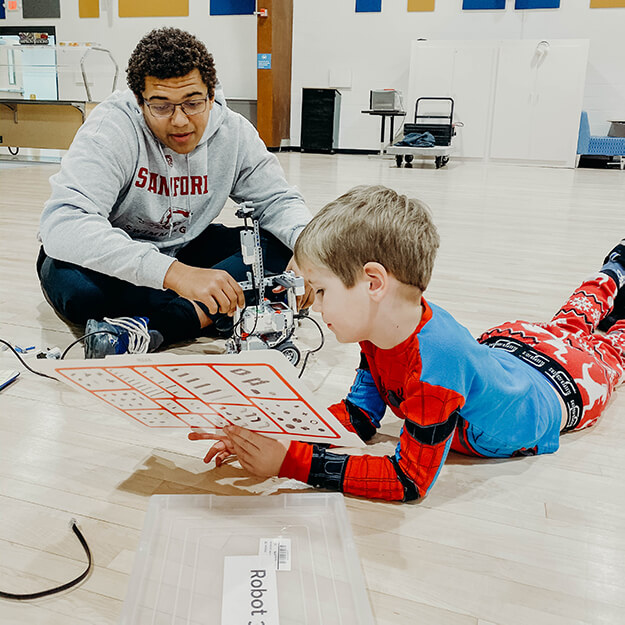 Robotics Club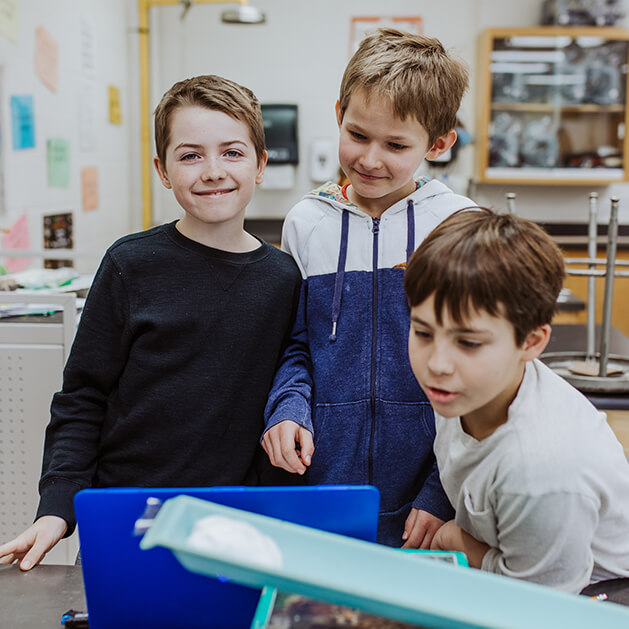 Scholarships and Financial Assistance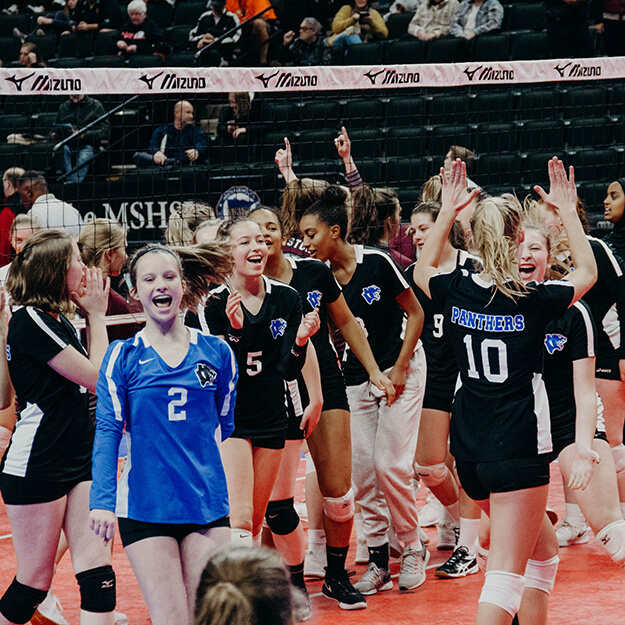 Athletics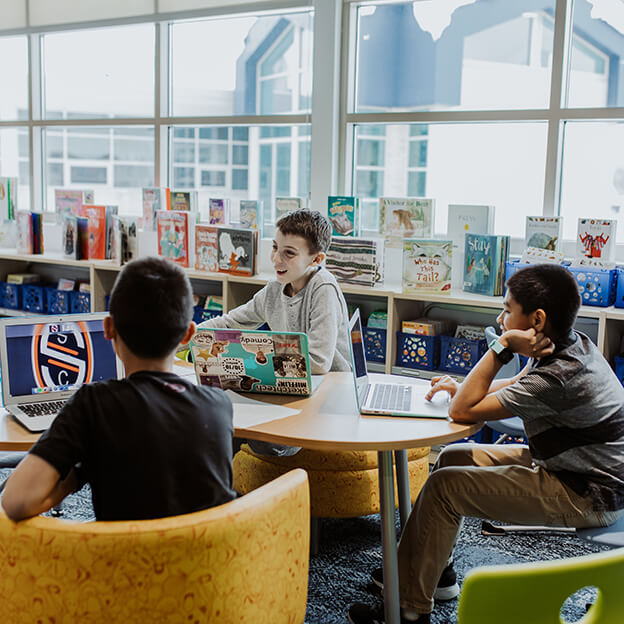 Classroom Resources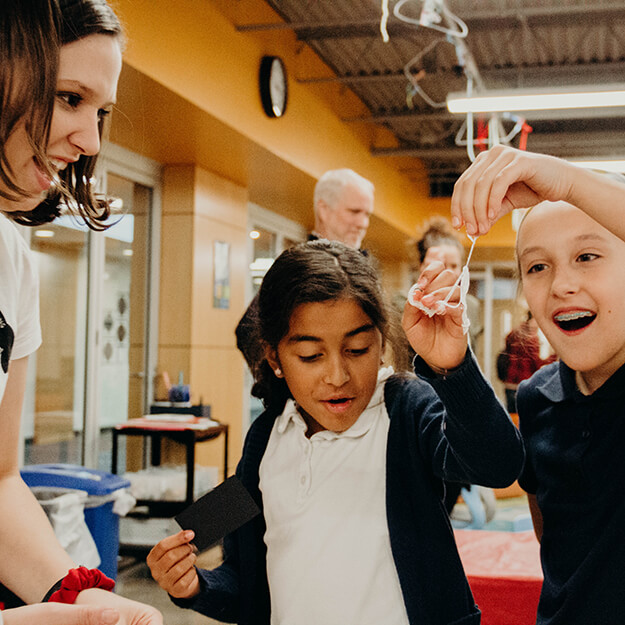 Extracurricular Activities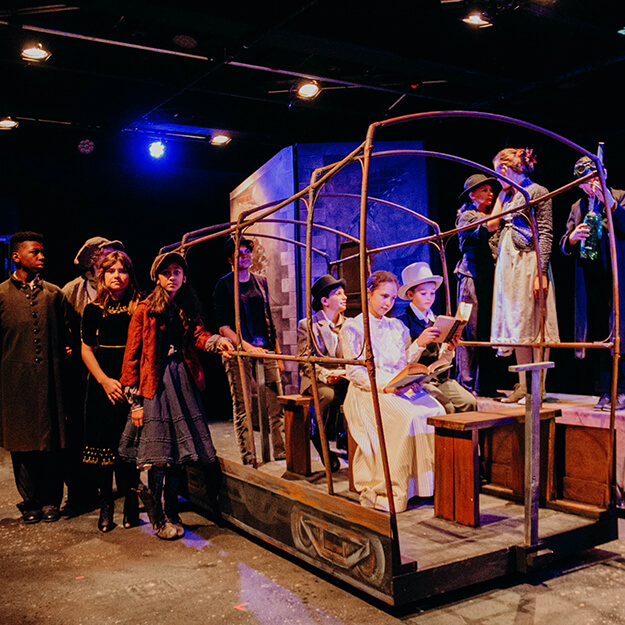 Performing Arts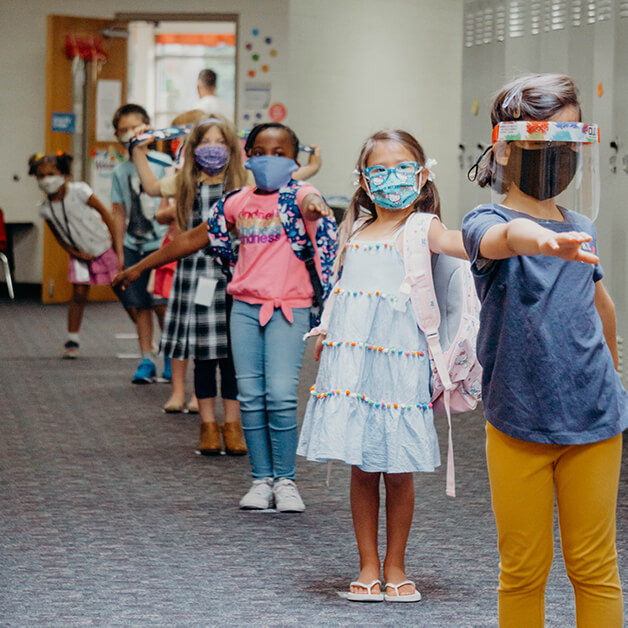 Covid Response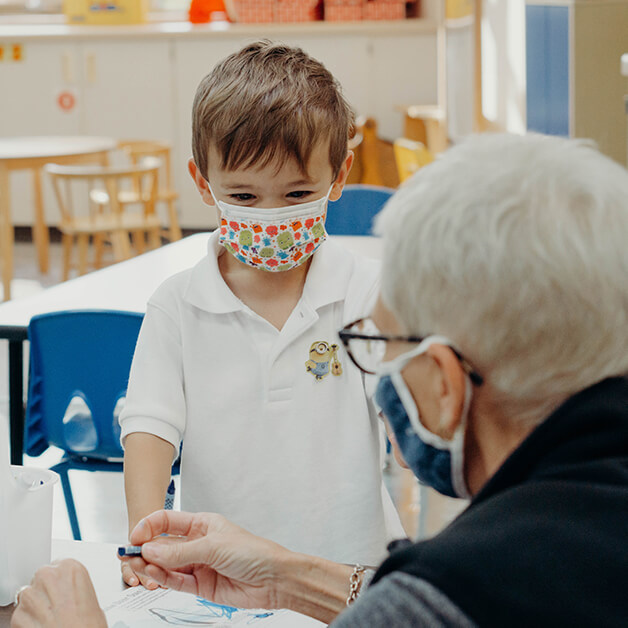 Community Care Fund

"Now, reflecting as an alumnus, and especially given the past few months of lock-down orders and quarantines, I feel it's important for me to become further involved with my fellow alumni and the school to make sure the same strong sense of family and opportunities that I had during my time on campus remain in place for current students."
-Kethan Dahlberg Class of 2014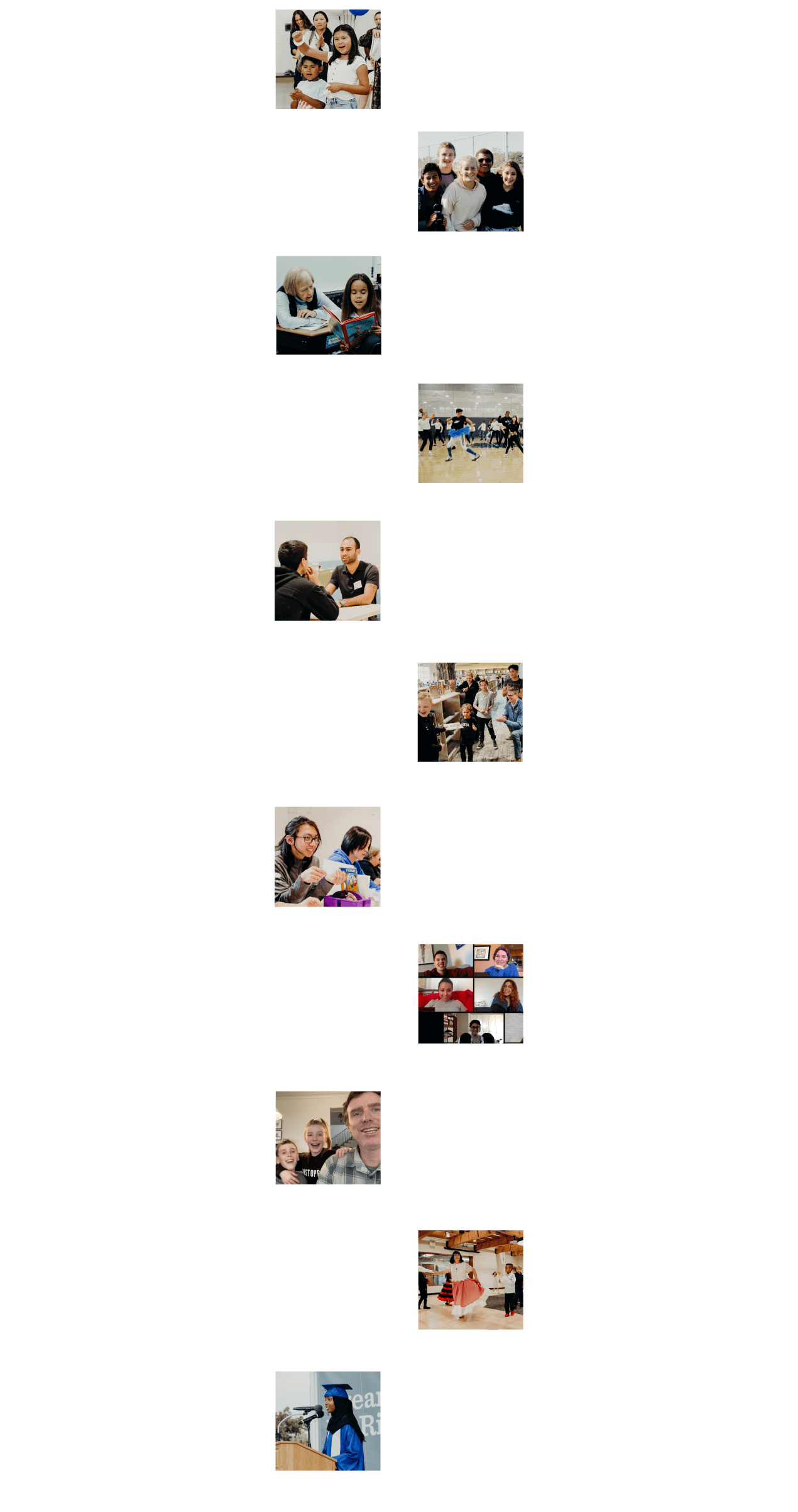 "Mounds Park Academy provides an environment that is undeniably inclusive, loving and warm. I feel this environment provides a strong foundation upon which everything else can be built in the life of a young person. A rigorous academic environment is most successful when a child feels comfortable, respected, and safe"
-Victoria Simmons, Class of 2001 and Current Parent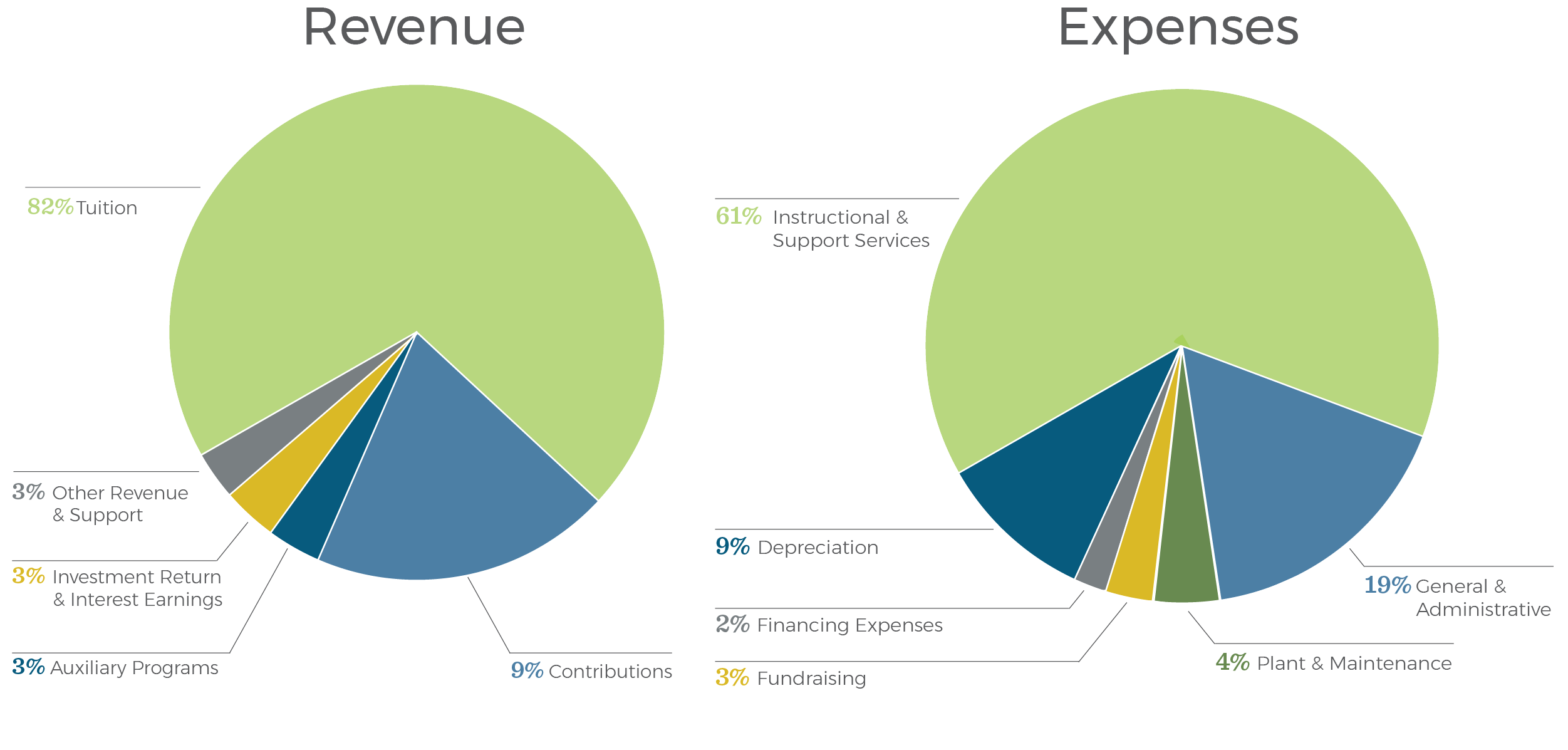 Unaudited financials