You've Shown How To...



"Celebrations help us to acknowledge milestones, build relationships with one another, and connect with what has come before and what we can look forward to. This year we are excited to celebrate the 2020-2021 school year and all we were able to accomplish together and mark the 40th anniversary of the founding of MPA. The COVID-19 pandemic has helped us to reimagine the ways that we celebrate, while maintaining the foundation of community and shared values that bring us together.
This year's annual report helps us to honor and celebrate what we have achieved together. It is also filled with gratitude for the impact of your generosity and the milestones we have accomplished. On behalf of the students, faculty, and staff at MPA, thank you!"
-Dr. Bill Hudson, head of school
0
years average
teacher tenure
0:1
student to teacher ratio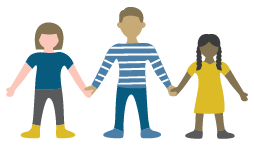 Our Families
---
36% of students self-identify as students of color
0
students participate in band/orchestra and/or music
---
0
students participate in visual art and/or theatre
---
0
students participate in a sport
"At MPA I felt regularly encouraged, challenged, and respected in my approaches to problems, without fear, judgement, or social pressure. Most importantly, I think that MPA provided me with a safe environment to pursue a wide-range of multiple disciples and to make balanced choices about my interests. The emphasis that I felt on exposure and balance over perfection prepared me for an evolving future full of choices that I didn't yet know existed."
-MPA Alumnnus
Class of 2021 College Destinations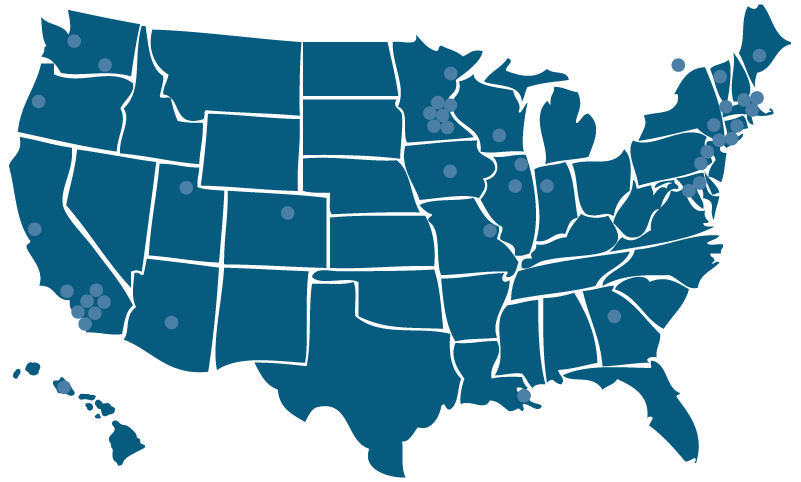 American University
Arizona State University
Barnard College
Brandeis University
Carleton College
Carleton University
Chaminade University of Honolulu
Chapman University
Colby College
Columbia University
Drake University
Emory University-Oxford College
Georgetown University
Harvey Mudd College
Illinois Wesleyan University
Macalester College
Minneapolis College
Northeastern University
Northwestern University
Pacific Lutheran University
Pitzer College
Purdue University
Rutgers University
Saint Michael's College
Scripps College
St. Olaf College
Tulane University
University of California-San Diego
University of Denver
University of Minnesota-Duluth
University of Minnesota-Twin Cities
University of Oregon
University of Pennsylvania
University of San Diego
University of San Francisco
University of Southern California
University of St. Thomas
University of Utah
University of Wisconsin-Madison
Vassar College
Washington University in St. Louis
Wellesley College
Whitman College
Williams College
Yale University
63
alumni mentors in 2020
21
Alumni Association Board members
"I like that students are given great latitude to solve problems instead of only teaching traditional, prescribed ways of doing things. The turn of the century has been marked by seismic shifts in technology and business grown out of the ideas of people who think outside the box. MPA is a place where creativity is sewn like seeds in a garden, and as a parent I'm always amazed at what pops out of that soil."
-The Soma Family


$0K
raised for the
MPA Fund

0

gifts

0
first time
donors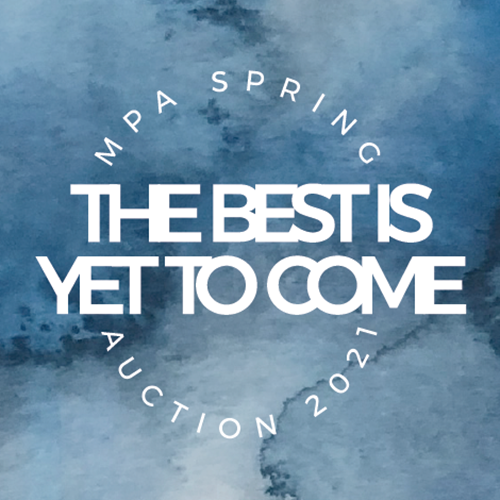 $229,625
raised during the 2021 virtual spring auction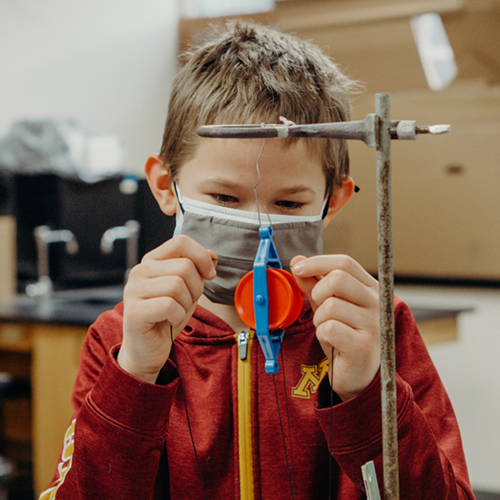 $107,275
raised for the MPA Gratitude Fund
Participation Matters
99%
employee
participation
Designated Giving Impact Highlights: $216,408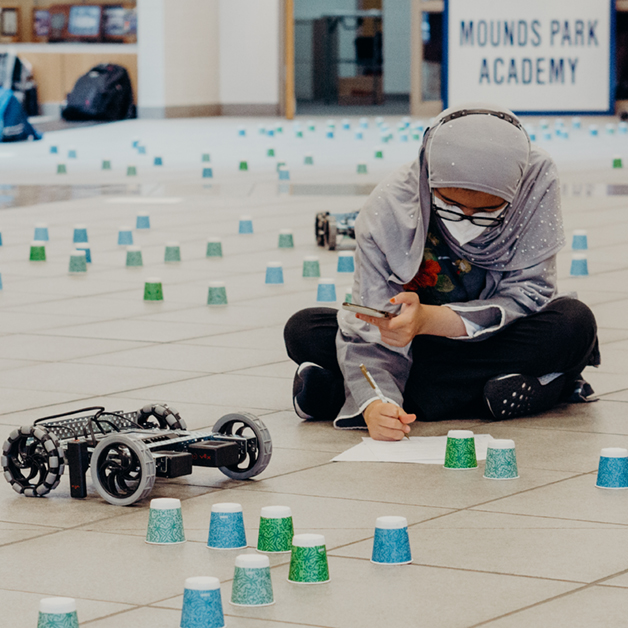 Robotics Club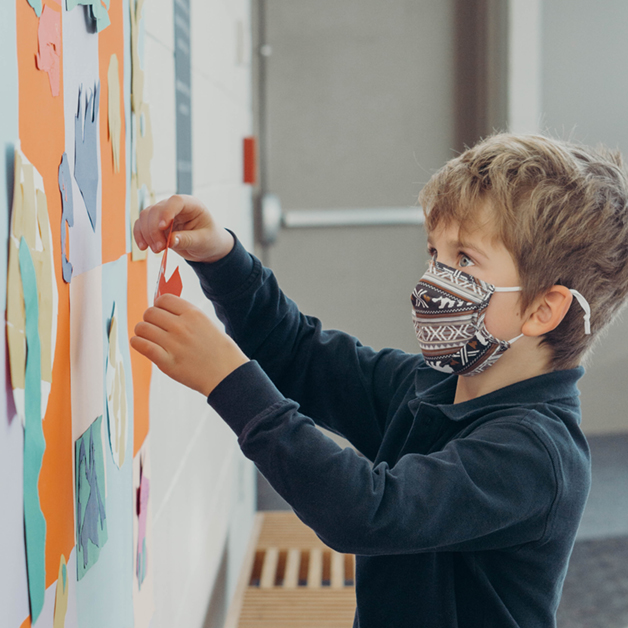 Scholarships and Financial Assistance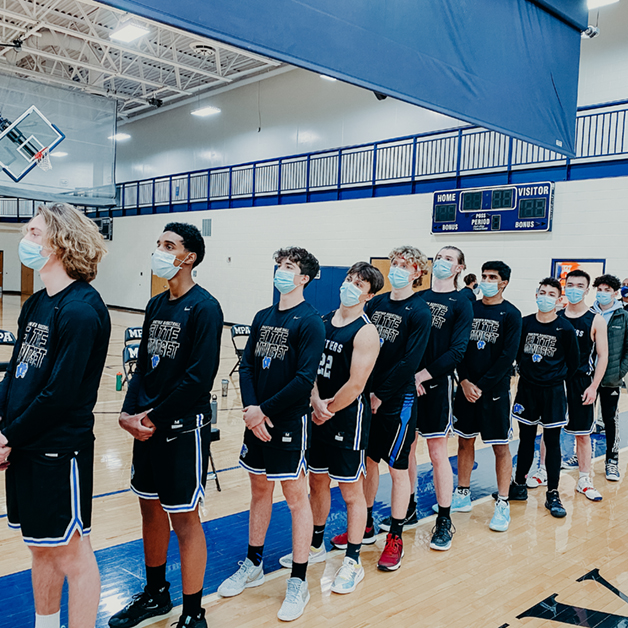 Athletics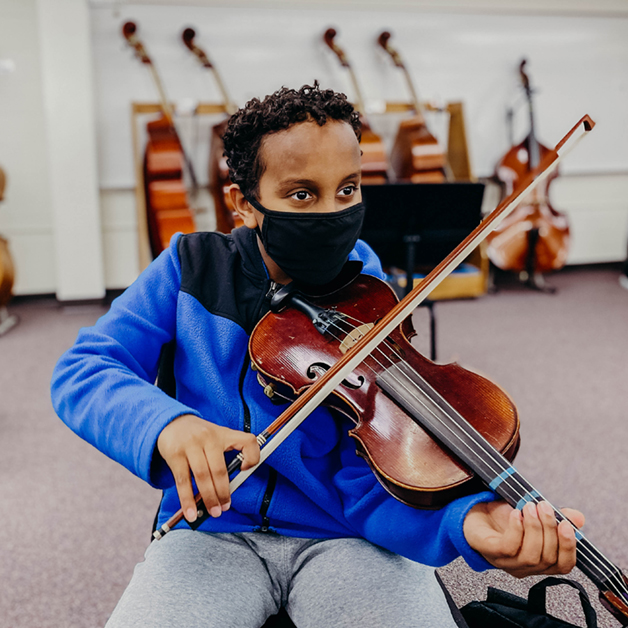 Classroom Resources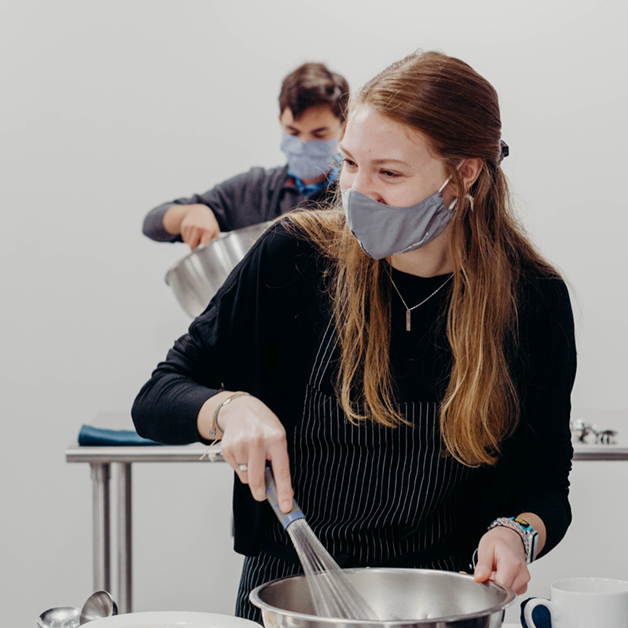 Extracurricular Activities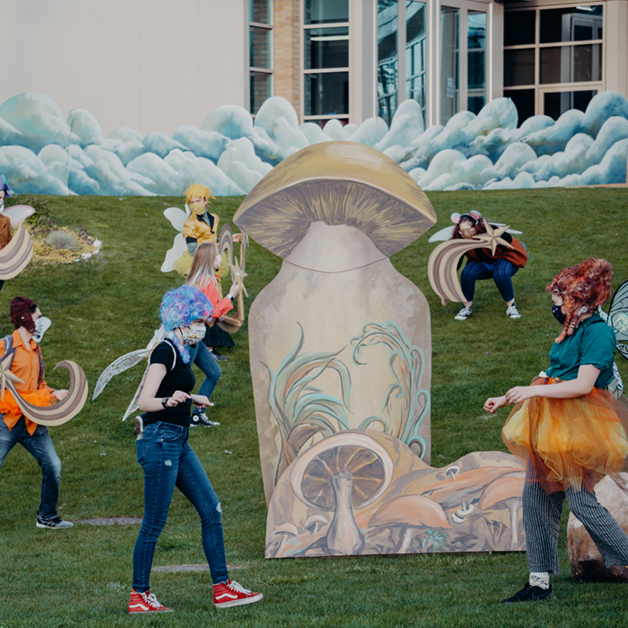 Performing Arts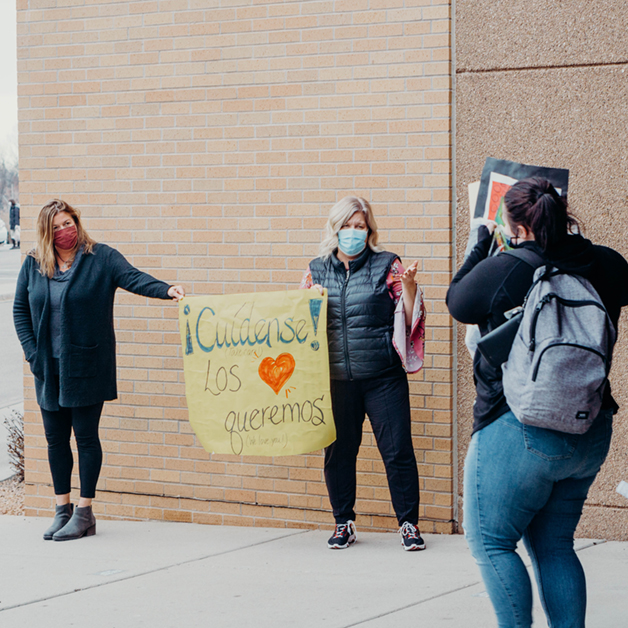 Covid Response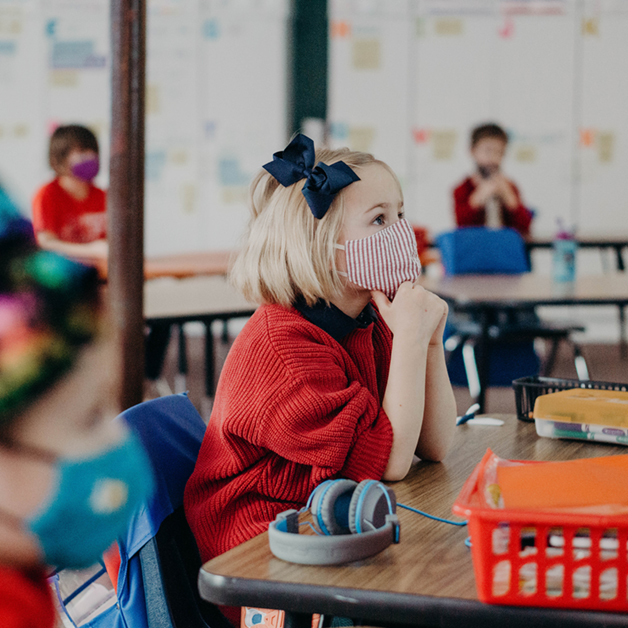 Community Care Fund

"I think one of the major takeaways from MPA was the notion to think for myself. To be learned and to stay curious–to keep dreaming for something bigger and better for my life. MPA also taught me to do the right thing, to have my own moral code and ethics to live by. To have this personal set of rules that governs me and every one of my choices. I think that compass started at a young age."
-Rex Hendrickson '11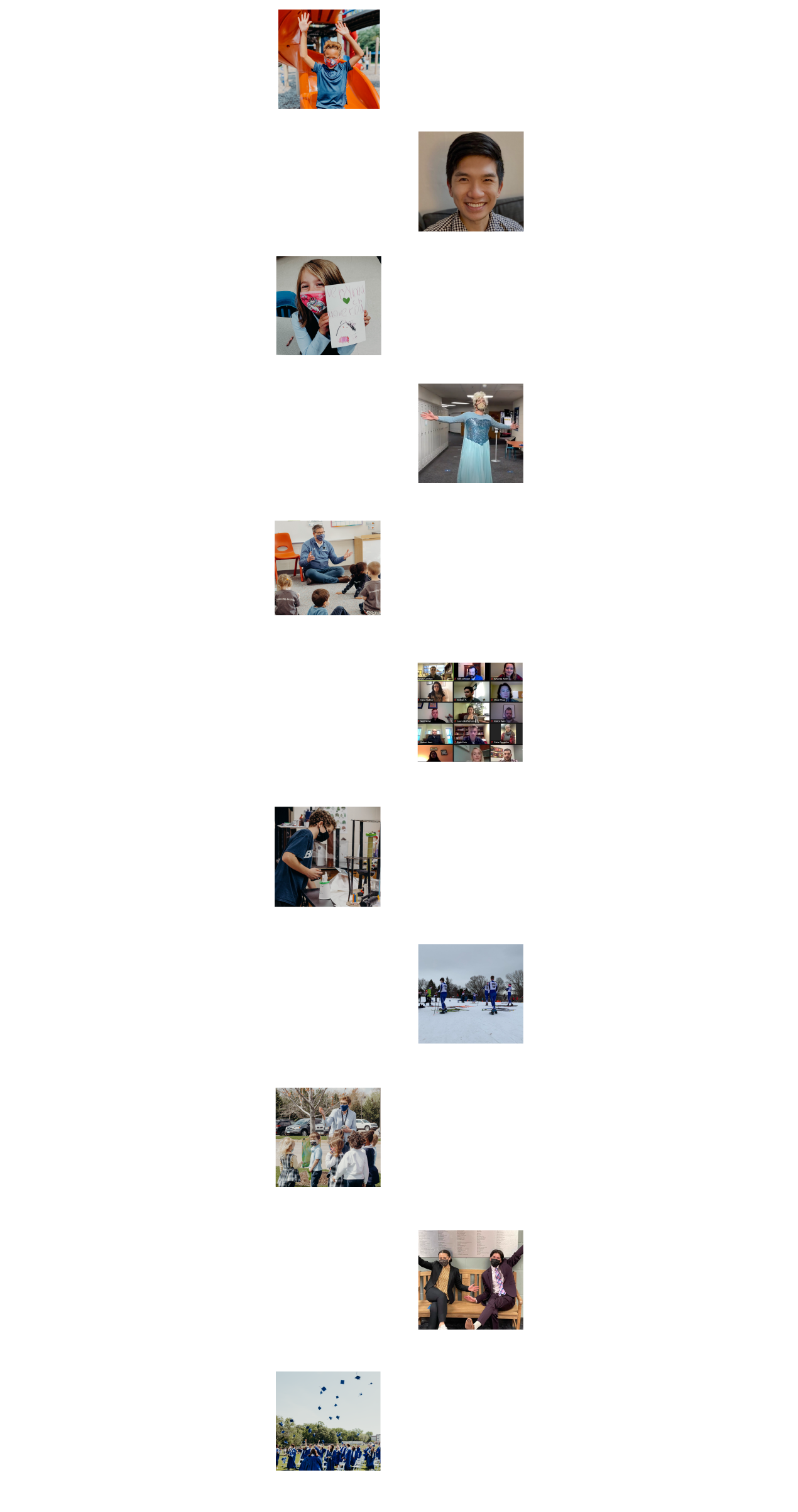 "MPA spoke to us and to our children instantly. Having attended both private/independent and public schools previously; we appreciate the combination of academic rigor and whole child approach. Our children are well rounded with many interests and we wanted to continue to instill in them a joy of learning, an appreciation for the arts, and varied sports and recreational options while also challenging them academically. MPA was immediately our first choice (among many outstanding options) and we could not be more pleased with how much our children love it!"
-The Cowen Family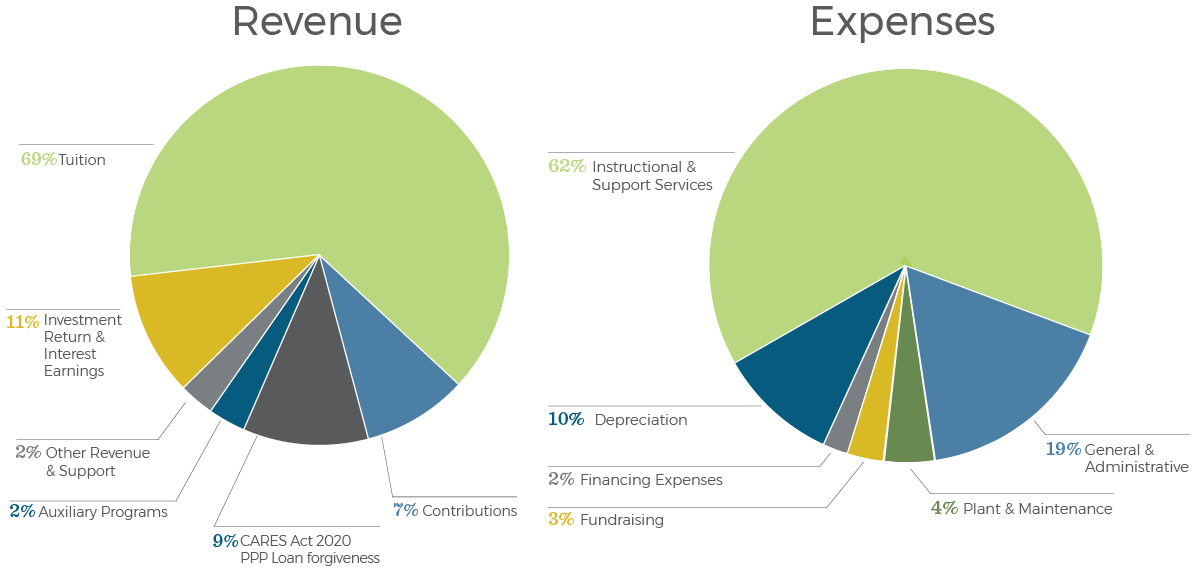 Unaudited financials