Athletics
Academy Force Football
Mounds Park Academy is proud to announce an east metro partnership in Upper School football for grades 9–12 starting in the fall of 2017. Academy Force Football is a partnership between St. Croix Preparatory Academy, New Life Academy, and Mounds Park Academy. Home games will be at the stadiums of South Washington County for the 2017 season with the plan on moving to a new stadium on the campus of St. Croix Preparatory Academy for the 2018 season. For more information please contact Dan Haase at
dhaase@moundsparkacademy.org
.
Panther Basketball Camp Registration Open
Dan Haase, Head Boys Varsity Basketball Coach, who brings 25 years of head coaching experience along with assistant coaches, and current and former players, will be running this camp June 12–15 from 9 AM–12 PM in the Lansing Sports Center. It is open to boys and girls entering grades 3–9 in the fall. Both MPA and other students are welcome, so invite your friends! The emphasis will be on shooting, ball handling, and fundamentals for all skill levels.
Find all of the details here
, including registration.
Off to State in Nordic
Congratulations to Declan Dahlberg '18 and Matt Bourne '19 for qualifying for the State Nordic Ski Meet! Declan finished eighth and Matt finished ninth at the Section 4A meet at Hyland Park Reserve today. They will compete at State next Thursday, February 9 at Giant's Ridge. Go Panthers on to State!
Congratulations, Brendan!
Brendan Connolly '17 scored 16 points tonight against Providence Academy to break Rob Werner's (Class of 1998) 19-year-old school record for career points! Go Panthers!
Girls Nordic Wins Conference Championship!
The Mounds Park Academy Nordic Ski teams had a great day at the IMAC Nordic Ski Championships at Elm Creek! The girls finished first to win their second consecutive conference championship. To the right is the girls' championship squad consisting of: Molly Gardner, Erin Quam, Katie Hands, Gabby Law, Ellie Quam, Ana Manolis, Mari Bohacek and Izzy Quam.
The boys finished a close second behind Minnehaha Academy. MPA had nine individuals make the IMAC All-Conference and Honorable Mention teams. Here are their places of finish:
Boys:
Matt Bourne: 2nd place All-Conference
Declan Dahlberg: 3rd place All-Conference
Isak Nightingale: 10th place Honorable Mention
Aneesh Syal: 13th place Honorable Mention
Girls:
Izzy Quam: 3rd place All-Conference
Molly Gardner: 4th place All-Conference
Katie Hands: 5th place All-Conference
Ellie Quam: 8th place All-Conference
Gabby Law: 11th place Honorable Mention
We're so proud of all of these athletes! Go Panthers!
MPA in the News
New York Times: Inauguration Trip

MPA parent Jennifer Lindrud was featured in the New York Times as she spoke about witnessing the historic and peaceful transfer of power with MPA juniors and seniors at the inauguration.
Read more here.
KARE 11: Inauguration Trip

KARE 11 caught up with MPA students and chaperones at MSP as they left for their trip to Washington D.C.
Watch the video here.
StarTribune: Erin Quam '17

The Star Tribune covered Erin Quam's triumphant return to Panther Varsity Nordic Skiing after her open heart surgery four months ago.
Read the article here
.
Alumni Basketball Night
Thank you basketball alumni for another great Alumni Basketball Night! On December 26, the tradition lived on another year with a great turnout: Mark Miller '14, Austin Smith '12, Quintin Smith '13, Jacob Schwartz '09, Nate Bander '09, Matt Bander '11, Matt Miller '09, Adam Frudden '08, Ross Kigner '08, Rees Winga '16, Cole Montour '16, Eli Grabanski '16, Cooper Olson '16, Dylan Merchant '16, Jacqui Gray '16, Amin Mahamoud '16, David Omestad '09, Amir Nadimi '16, Peter Kieselbach '06.
Student Achievements
Boys Golf State Champions

MPA Boys Win State Championship!
Dylan Merchat placed second and Matt Berning placed sixth to earn individual medals as well.
Girls Golf State Qualifier


Rachel Lindrud qualifies for state as an individual!
Track & Field Individual Champion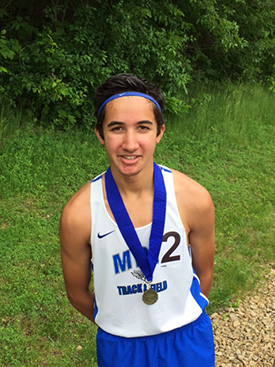 Declan Dahlberg named IMAC Conference Champion and Section 4A Section Champion!
State Nordic Ski Results


Declan Dahlberg and Matt Bourne placed at State!
Cross Country Results


Declan Dahlberg and Lukas Lindgren ran to perfection.
State Nordic Ski Results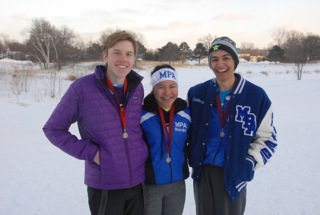 BOYS:
Nick Gardner, 2nd Place (All-State)
Kethan Dahlberg, 26th Place

GIRLS:
Ellie Hands, 38th Place
Girls Nordic Tri-Metro Conference Team Champions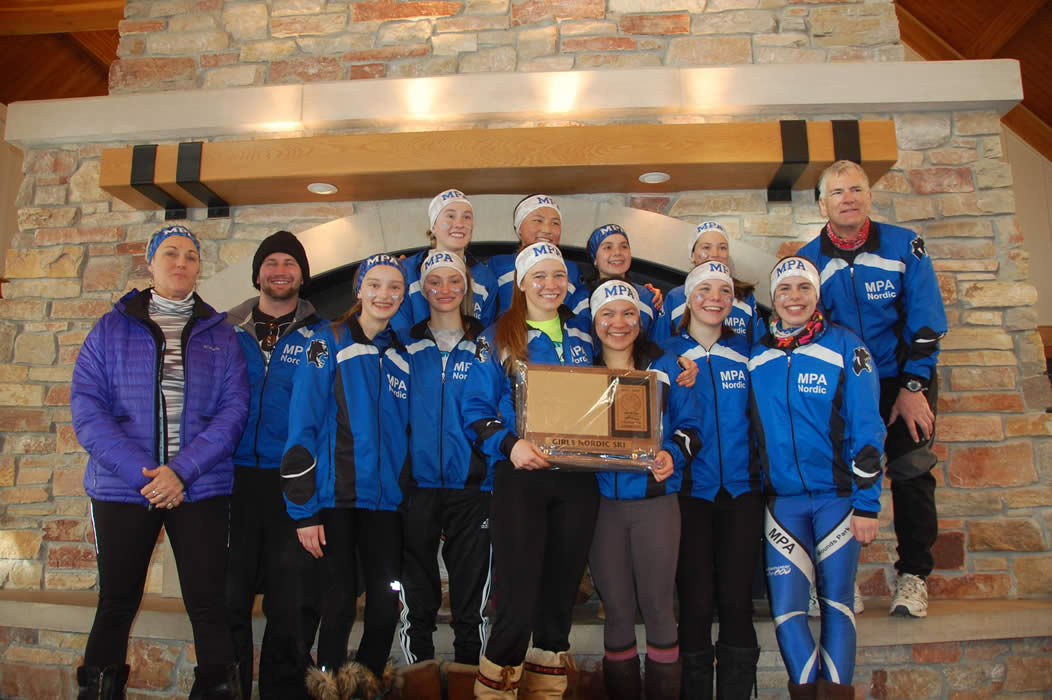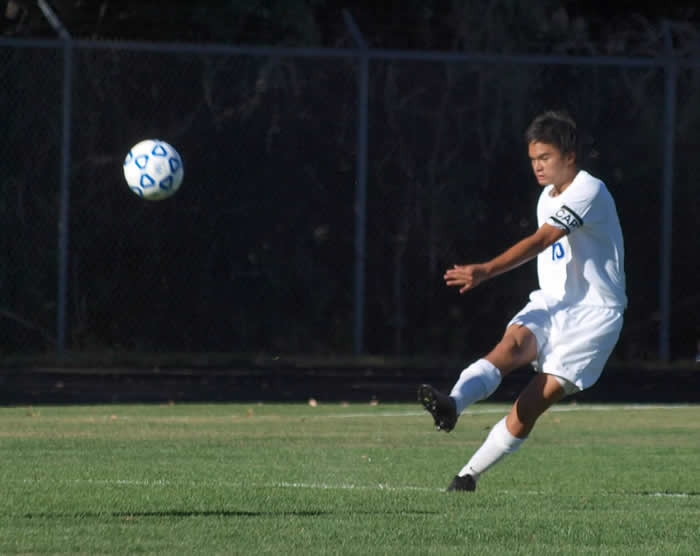 Senior Eric Guiang Named to All-State Soccer Team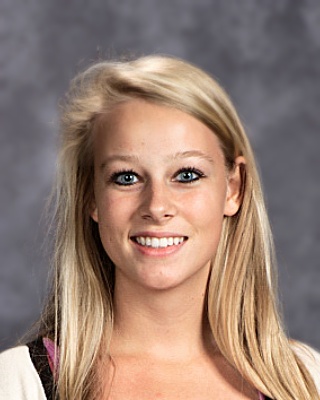 Junior Megan Wright finished in 4th place in Tri-Metro Conference Golf Championships.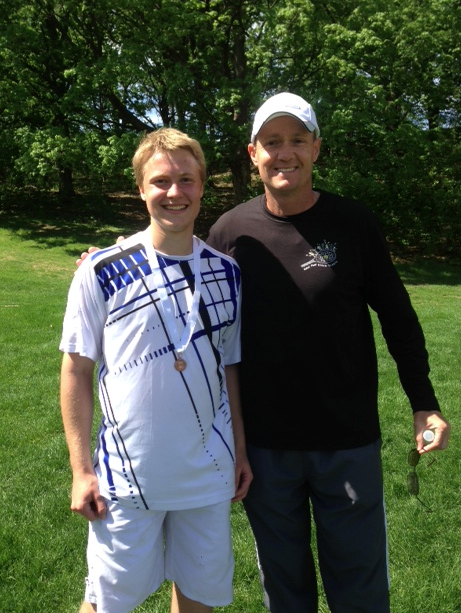 Senior Mason McElvain Finishes in 3rd place at the Section 4A Tennis Singles Championships.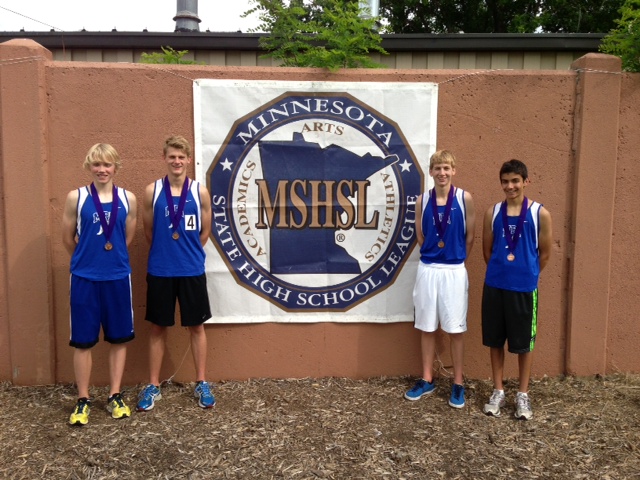 The MPA boys' 4 X 800 meter relay team finished in 7th place at the MSHSL State Track Meet!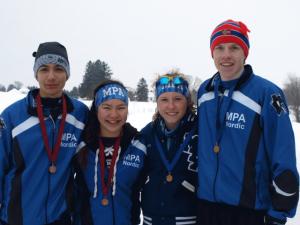 Four Nordic Skiiers Qualify for State
Eight Nordic Skiiers Honored with All-Conference and Honorable Mention Honors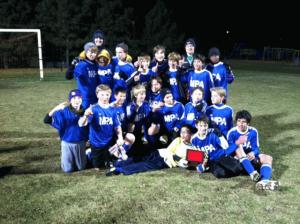 7th Grade Boys Soccer Team Wins League Championship
Evan Ferlic ('15) Qualifies for State Cross Country Meet
Nate Burnstein Qualifies for State Track Meet
Megan Wright Qualifies for State Golf Tournament
Kim Bourne Pioneer Press Athlete of the Week
Senior Amber Washington makes history with sixth State Tennis title