Lansing Sports Center open Saturday mornings January and February
The Lansing Sports Center will be open Saturday mornings to MPA families and their friends from 9:00 am - 12:00 p.m. from January 9 through February 27. You are welcome to come and use the track, sports center, and fitness center. Remember to bring your friends! Lansing Sports Center open gym dates for 2016: January 9, 16, 23, and 30 February 6, 13, 20, and 27
Cross Country State Championship
Declan and Lukas ran their best race of the year in the state cross country meet! Success in the state cross country meet requires precision and self control. The leaders start fast, tempting many runners to do foolish things. Declan and Lukas ran to perfection, earning personal best times and all state honors. Declan hit the first mile in 5:03 in 17th place, while Lukas was a few seconds behind in 5:07 in 27th place. That was fast enough to have room to run without getting jostled, but slow enough to have enough left to work the middle of the race. Both boys slowed the second mile, with Declan running 5:32, but moving up to 16th place, and Lukas running 5:33, moving up to 25th place. The last mile got faster, with Declan running 5:29 and Lukas running 5:25. Declan finished in 16:45, good enough for a personal best and 19th place. Lukas finished in 16:47, good for a personal best by 32 seconds, and 22nd place. Both boys earned all state honors for finishing in the top 25. With those results, Declan moves up to our 4th best all time, and Lukas moves up to our 5th best all time. Complete results for the
boys class A race
are at MTEC.
Fall 2015 Athletic Awards
All-Conference
| | |
| --- | --- |
| Keith Loukas | Soccer |
| Dima Aunan | Soccer |
| Nick Guiang | Soccer |
| Sofie Netteberg | Soccer |
| Abby Goodno | Soccer |
| Declan Dahlberg | Cross Country |
| Lukas Lindgren | Cross Country |
| Emily Mudge | Tennis |
| Rachel Lindrud | Tennis |
| Ani Bailey | Tennis |
| Maia Kelly | Volleyball |
Honorable Mention
| | |
| --- | --- |
| John Ogden | Cross Country |
| JD Ogden | Cross Country |
| Kian Dahlberg | Cross Country |
| Nick Wroblewski | Soccer |
| Sara Goodno | Soccer |
| Mimi Lyons | Tennis |
| Sofia Walker | Tennis |
Girls Tennis rolls to 4th in state rankings
The girls tennis team is currently ranked 4th in the state in Class A tennis! The Panthers finished second in the highly competitive Pine City Invitational, finishing just behind State Class AA power Bemidji. They have also chalked up a number of early season wins over St. Paul Central, Simley, Highland Park and rival St. Paul Academy. Go Panthers!
Wolfpack Football wins first three games
MPA is part of a football cooperative including Hope Academy, Minnehaha Academy, St. Paul Academy and Blake School. The team is called the SMB Wolfpack. The co-op program opened the season winning their first three games with victories over St. Agnes, St. Paul Johnson and St. Paul Harding. The schools hold practices at Minnehaha Academy and play their games at Blake School. Players representing MPA are Charlie Kramer (11), Tony Kuba (10) and Will Kramer (9). The Wolfpack play again this Friday, 9/11, against New Life Academy/St. Croix Prep at Blake School – Hopkins at 7 p.m.
Homecoming 2015
You're Invited! September 25 & 26
Join us and sport your Panther Pride! Save the date for MPA Homecoming on September 25 and 26, 2015. Activities include a pep rally, alumni gatherings, milestone reunions, lawn games, great food, soccer, volleyball, tennis, and activities for all ages. This year, we are celebrating our alumni reunions along with Homecoming. A special congratulations to the classes of 2011, 2010, 2005, 2001, 2000, 1995, 1991, and 1990 and we hope to see you all back home soon! For more information about Homecoming, including the schedule of events, please visit
moundsparkacademy.org/homecoming
Athletics Update
Congratulations to the following students who participated in the State Track Meet!
Ellen Colton (12), Sofie Netteberg (11), Ani Bailey (9), Isabel Esch (12); 4 x 100m Relay, (Prelim - 11th)
Isabel Esch; High Jump - tied for 6th, 5'2, (and ran in the 4 x 100m relay partway through her high jump competition!)
Evan Ferlic; 1600m Run, 4:21.36 - 2nd, 3200m Run, 9:41.35 - 5th
Academic All State: Ellen Colton (12), Isabel Esch (12), Sofie Netteberg (11), Lukas Lindgren (10), Declan Dahlberg (9)
Congratulations to the tennis doubles team of Vlad Hugec and Duncan Hart who finished 2nd in the State tournament! STATE CHAMPS! Congratulations to our boys golf team - your Class A Boys State Golf champions! Freshman Brock Bliese also successfully defended his individual state title and was co-champion. Congratulations to freshman Rachel Lindrud and junior Britanny Wojtowicz who participated in their first Girls Golf State Tournament and finished in 52nd and 57th place, respectively. Go Panthers!
Student Achievements
State Nordic Ski Results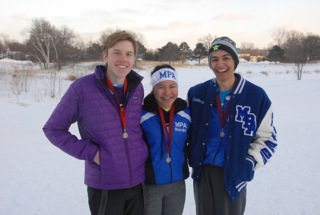 BOYS:
Nick Gardner, 2nd Place (All-State)
Kethan Dahlberg, 26th Place

GIRLS:
Ellie Hands, 38th Place
Girls Nordic Tri-Metro Conference Team Champions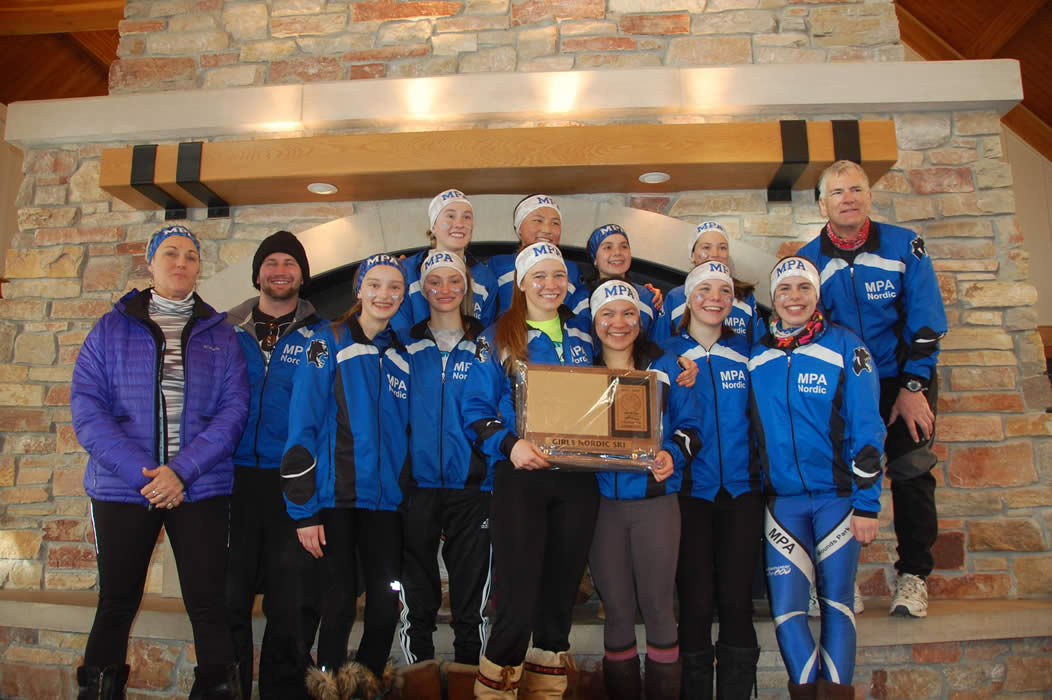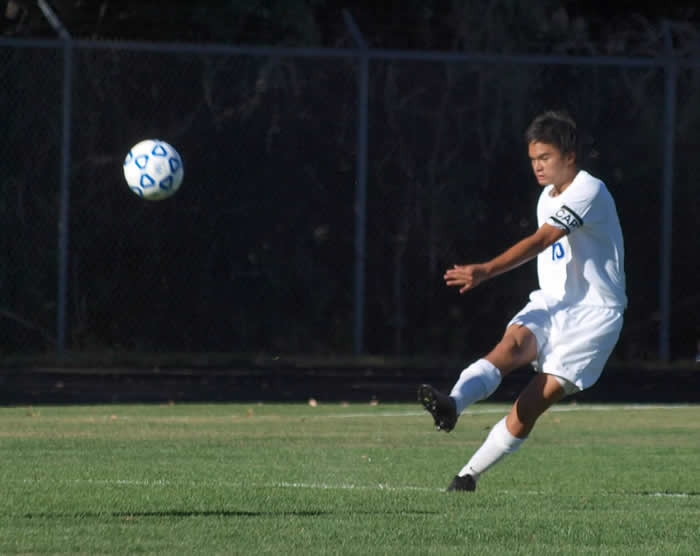 Senior Eric Guiang Named to All-State Soccer Team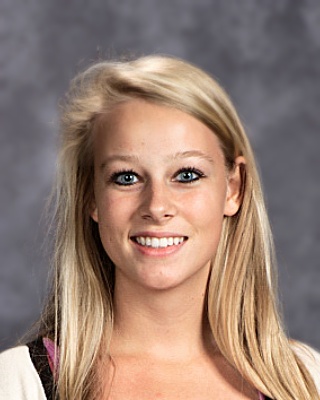 Junior Megan Wright finished in 4th place in Tri-Metro Conference Golf Championships.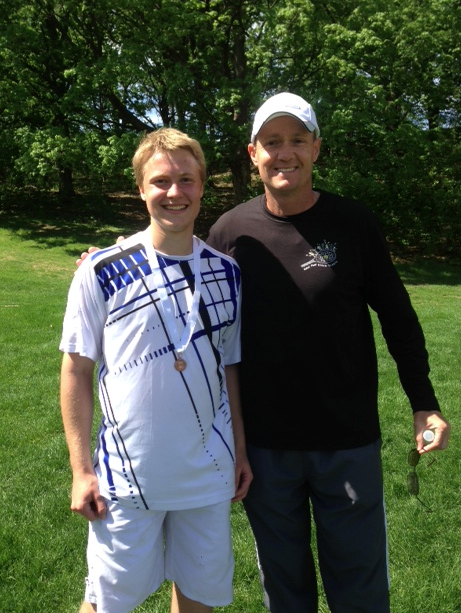 Senior Mason McElvain Finishes in 3rd place at the Section 4A Tennis Singles Championships.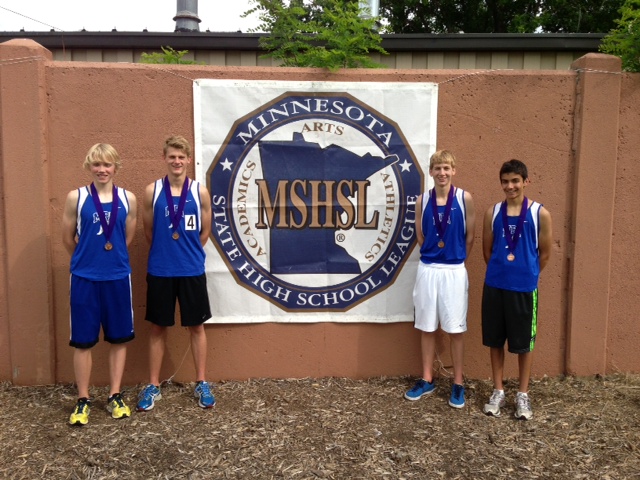 The MPA boys' 4 X 800 meter relay team finished in 7th place at the MSHSL State Track Meet!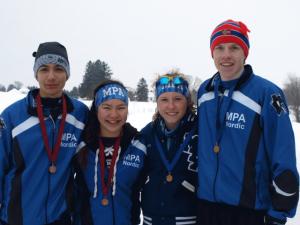 Four Nordic Skiiers Qualify for State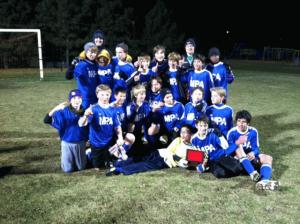 7th Grade Boys Soccer Team Wins League Championship