Events
"We cannot live only for ourselves. A thousand fibers connect us with our fellow men." –Herman Melville
Annual Meeting And Social – August 2021

After a long COVID hiatus, 30 parents of MPA Alumni reconnected at the MPA POA Annual Meeting to elect new officers and to reconnect the parental fibers at a lively social hosted by Karla and Peter Myers in Saint Paul.
"We were very pleased to see so many parents attend from a wide range of years. There were big smiles on everyone's faces as we reconnected," said Mary Jo Thrane, outgoing POA Chair. "The current officers put in extra duty serving an additional year during the Covid shut down. The newly elected leadership is ready to launch us into a new season of connectivity."
Officers to the MPA POA Board of Directors will each serve a 2-year term completing their duties in June of 2023. The POA, whose activities typically occur between April and November when members are more available, continues its mission to foster a sense of community among parents of alumni and continues building relationships and serving as a resource within the MPA community.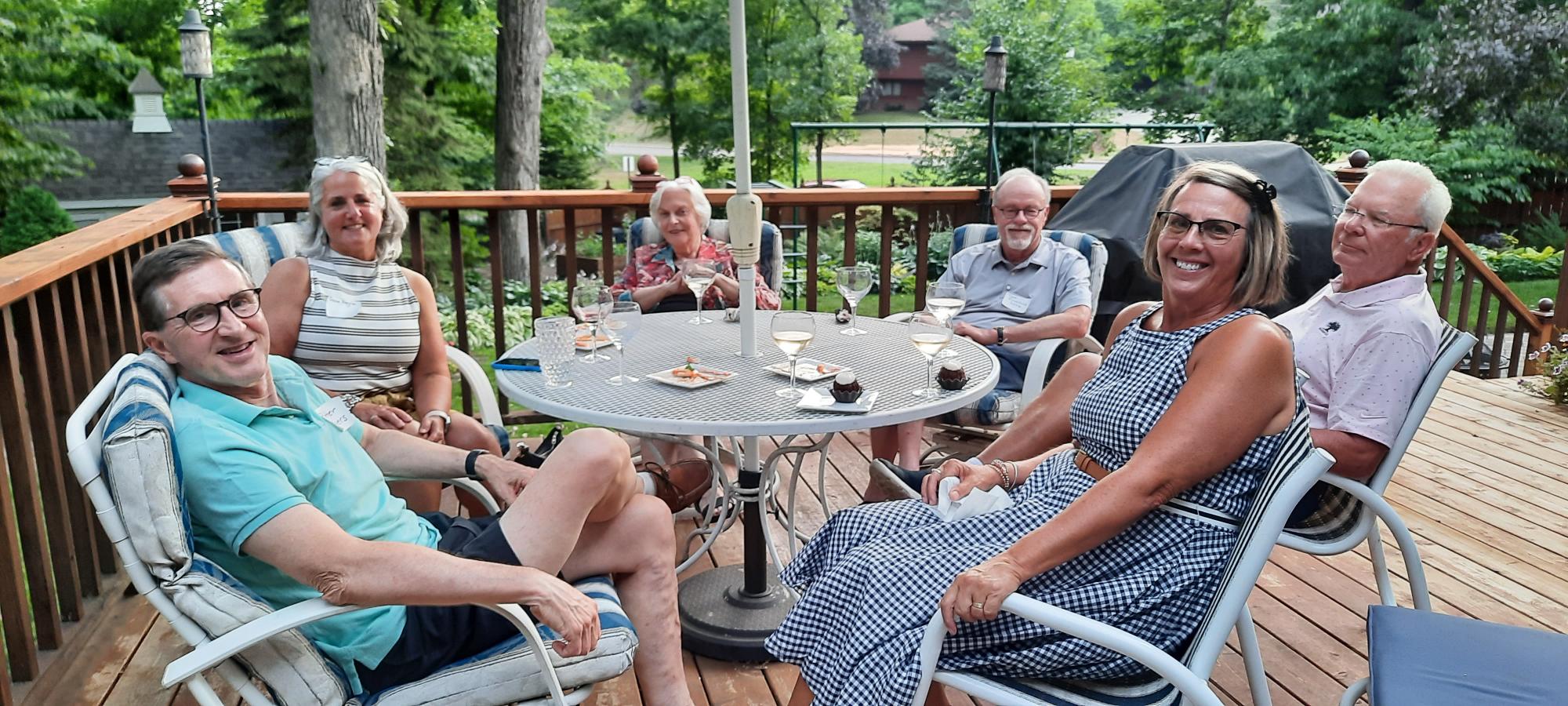 Virtual Wine Testing – December 2020
The MPA POA gathered around their Zoom screens for a Virtual Wine Tasting featuring the owner, Dave, of BrightWines in North St. Paul. Each house tasted three bottles, a red, a white, and a bubbly. The event brought together parents with MPA alum from the classes of 2009 to 2020. Thank you, Dave, for the wonderful wine insights and stories. It was a great event to connect virtually, discover new wines, and toast one another on the upcoming holiday season that is bound to be different for every family.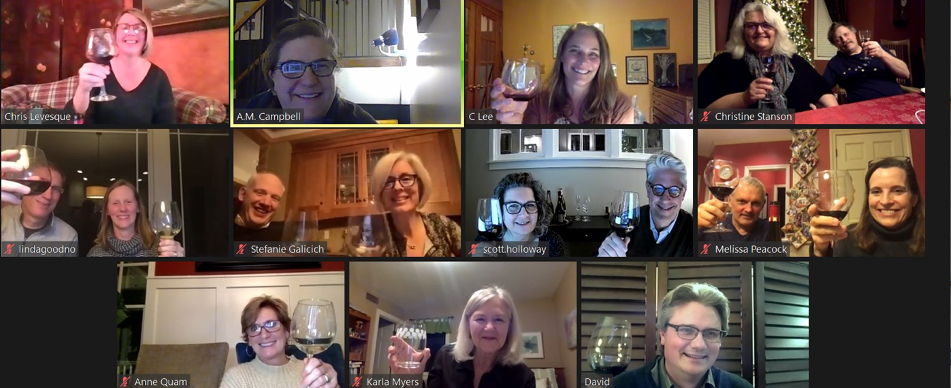 Lift Bridge Brewery Tour – May 2014
The POA had a wonderful time together at the Lift Bridge Brewery in Stillwater on Saturday, May 10, touring the brewery, learning how to make beer, the story behind the name of the company and the different types of beer. People brought snacks to share and stayed to socialize and listen to the band Buster Phelan afterward. MPA's newest community, Parents of Alumni, meets 2-3 times a year to socialize and reconnect. For information about the POA, please contact John Velin at johnrvelin@comcast.net or Chris Levesque at christine_levesque@msn.com.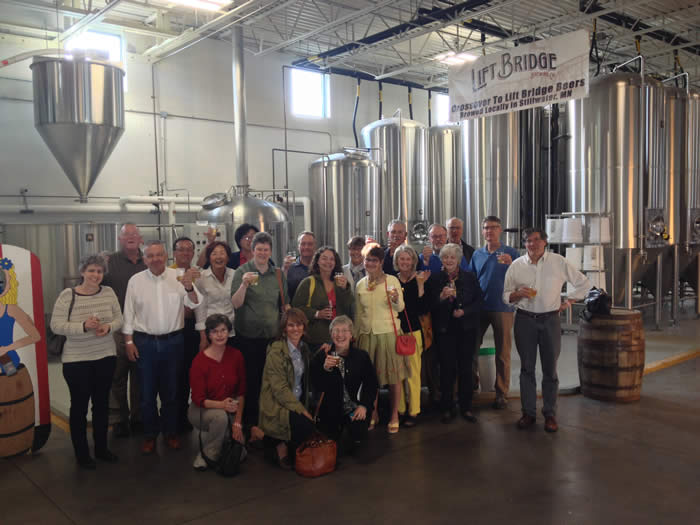 Dinner Cruise on the Mississippi - August 2013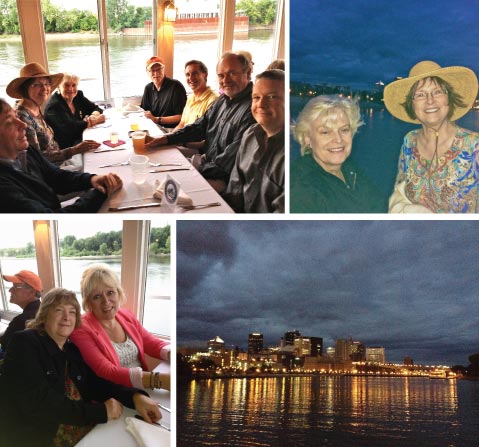 Night at the Swarm - April 2013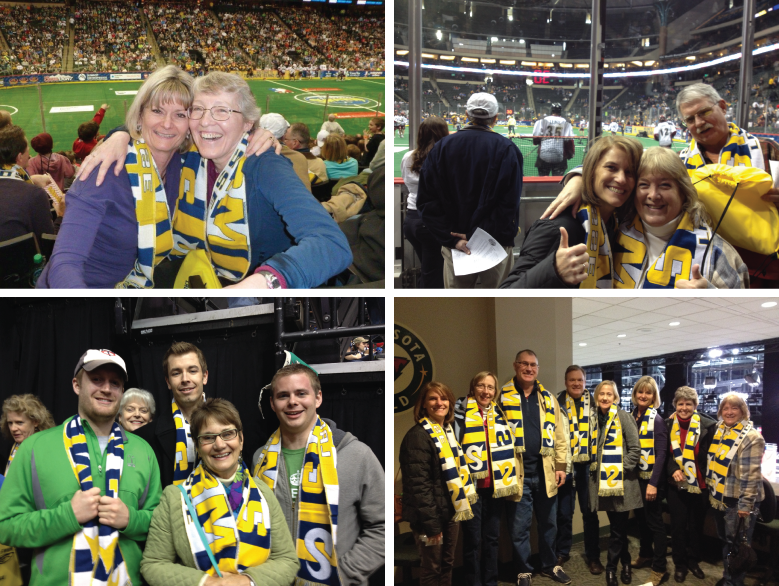 Fall Speaker - September 2012
"Move In, Move Out, Repeat as Necessary"
A presentation by Majorie Savage, Parent Program Director, University of MN. Author of You're on Your Own (But I'm Here If You Need Me): Mentoring Your Child Through The College Years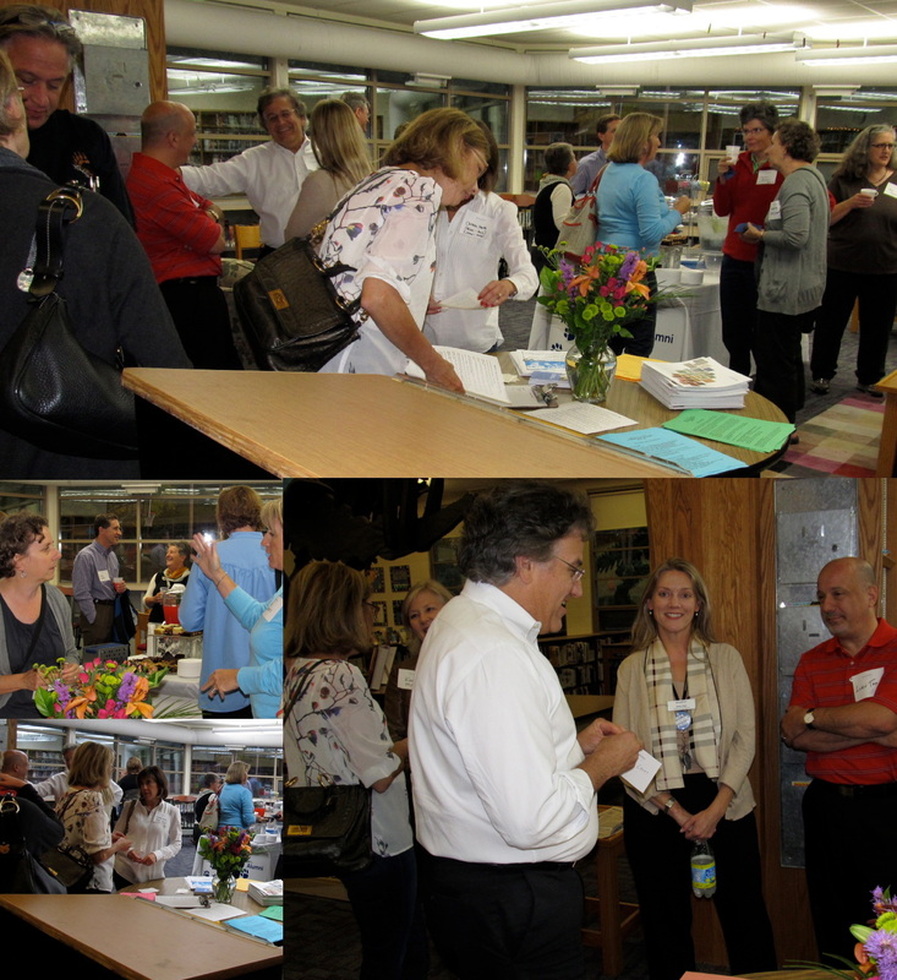 July 2012 Highlights
July 25, 2012 - Minnesota Centennial Showboat theater production of "The Vampire!" & Musical Olios at Harriet Island, with opening talk by MPA POA, Peg Guilfoyle, Showboat producing director.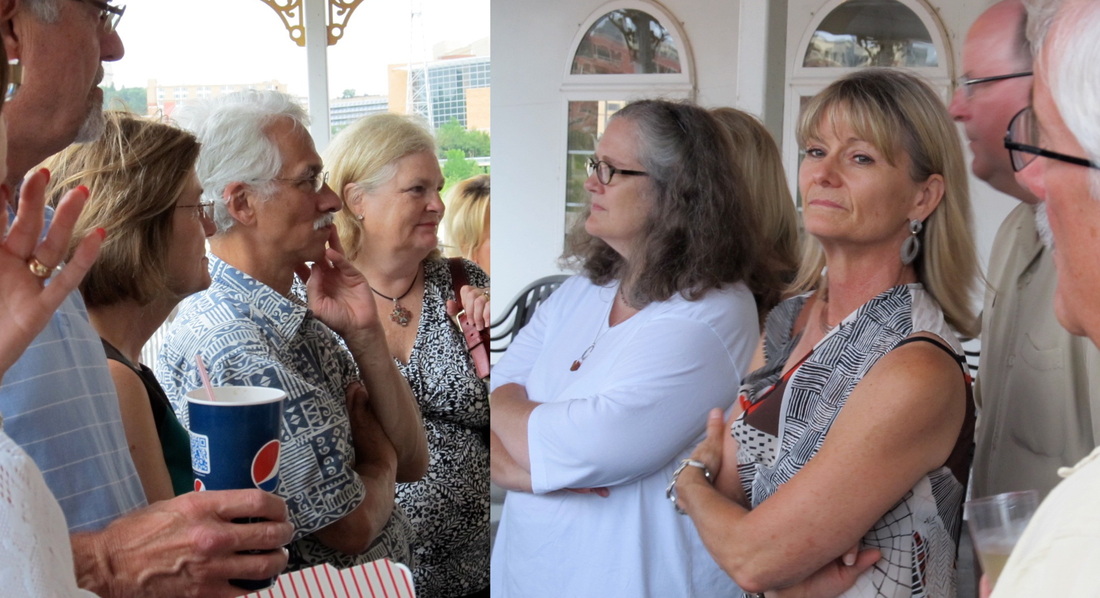 April 2012 Highlights
St. Paul Gangster Tour, April 21, 2012. MPA POA boarded a coach bus for a guided tour which explored the sites of nightclubs, kidnappings, and gun battles associated with the 1930s gangsters like John Dillinger, Ma Barker, and Baby Face Nelson. The social event continued at Fabulous Fern's Bar and Grill.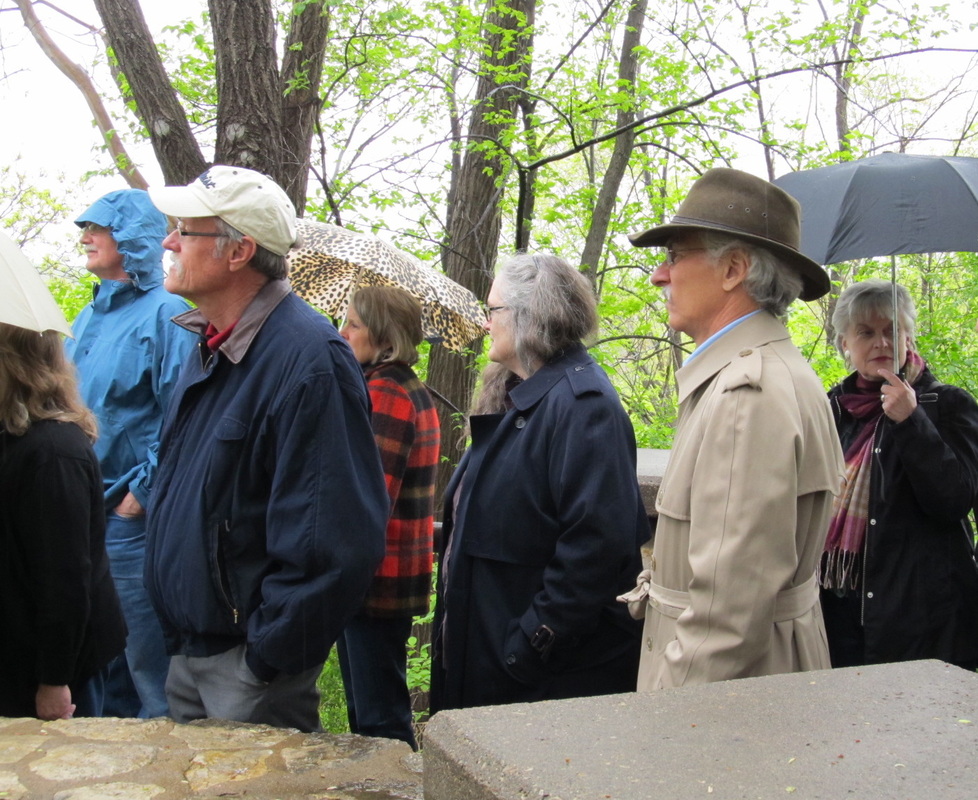 December 2011 Highlights
Alumni Theatre Reunion, hosted by Barbara Bradley and Mona Poehling MPA Black Box Theatre, December 27, 2011 Parents of alumni were invited to join the group for refreshments.