Virtual Admission Hub
Thank you for your interest in Mounds Park Academy, a PreK-12 private school located in Saint Paul, Minnesota. At MPA, the #1 ranked private school in the Twin Cities, your child will be engaged in a rigorous college-preparatory school experience that is demanding, but not draining, and goes far beyond memorization.
Our virtual PreK-12 Admission Preview on Sunday, January 31 at 2PM will introduce you and your family to the faculty, students, and families who make up our exceptional MPA community. Get your questions answered from student, parent and alumni panel, connect with academic leaders, experience mini-lessons taught by master teachers, see 17 campus spaces on tour, and leave with a much better understanding of the MPA way. This event is designed for family members of all ages to attend together and will include division-specific time. RSVP now!
During this pandemic, we're digging deep, stretching our capacity for innovation and critical thinking, and continuing to ensure our students thrive. Please review our plans for the 2020-21 school year. You'll find that MPA's dial illustrates the flexibility needed during uncertain times and prioritizes keeping our youngest students on campus the longest. Should we need to be fully virtual at any time, know that MPA's way of virtual learning is rigorous, reliable, and joyful, and primarily in real-time.
Space remains at some grade levels and we welcome your interest for a mid-year start or the fall of 2021. Request information, contact the Office of Admission via email, or reach out to one of us below. A Personalized Virtual Tour experience will replicate the individualized approach we take to the admission process. When combined with connecting with students, parents and alumni, this video series, these stories from our community , and this information on MPA graduates, you'll gain a deep understanding of our approach to teaching and learning.
We're here for you and very much look forward to getting to know your entire family!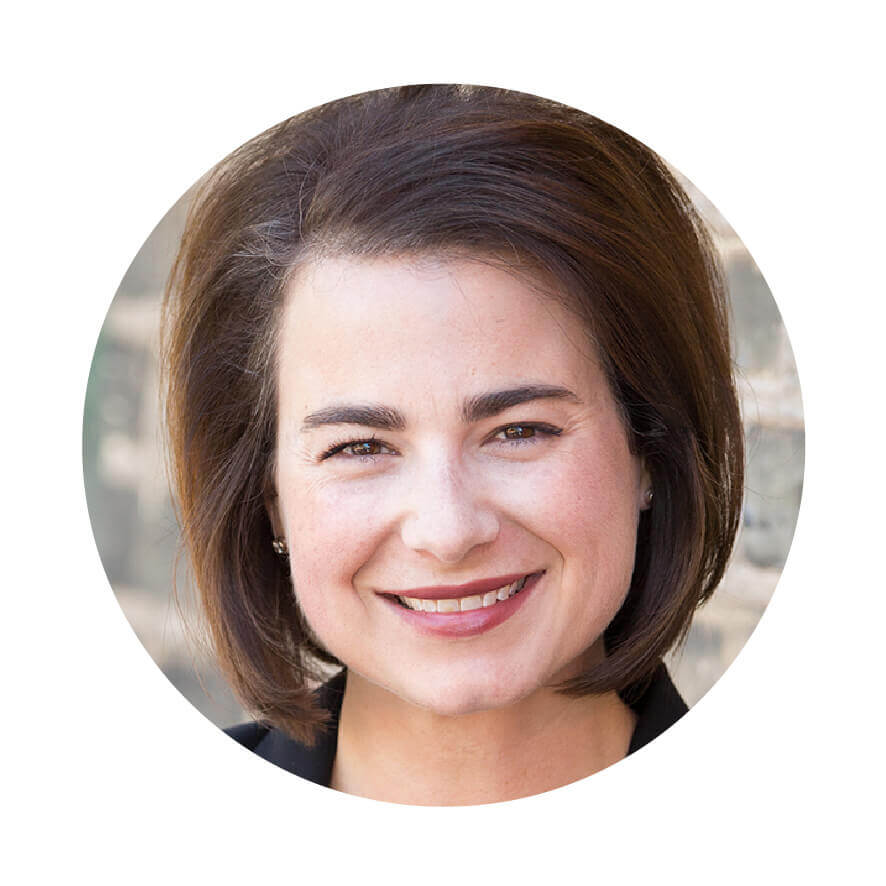 Natalie Waters Seum
Director of Admission and Communication
Email
651-748-5535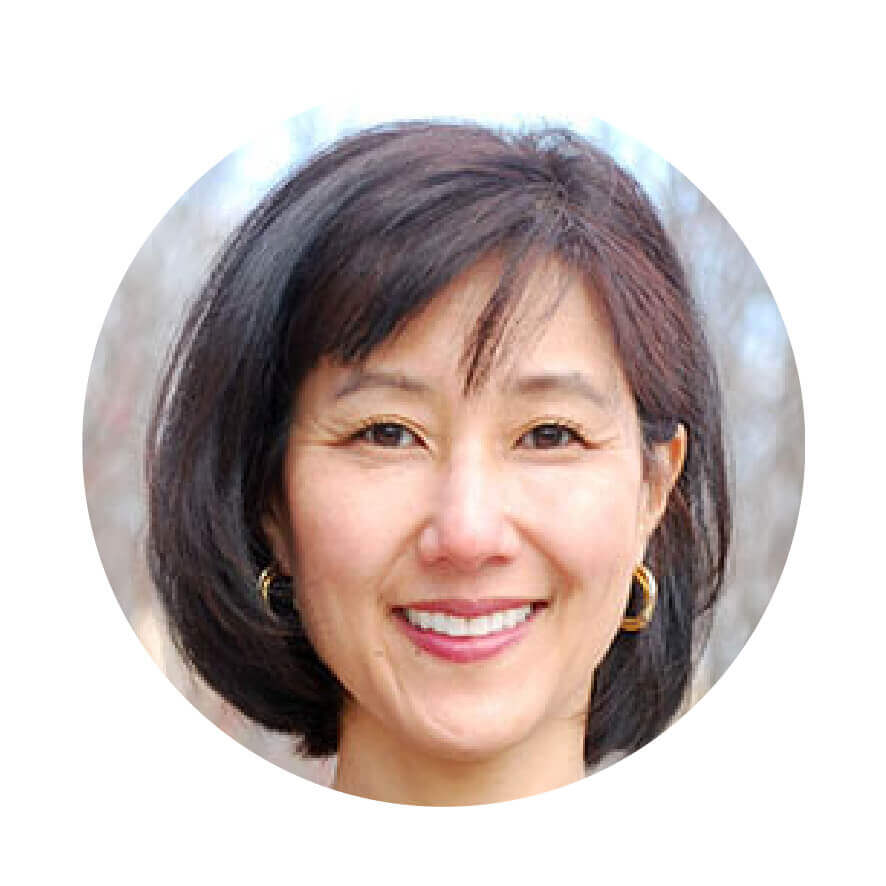 Robyn Hare
Assistant Director of Admission, Lower School
Email
651-748-5517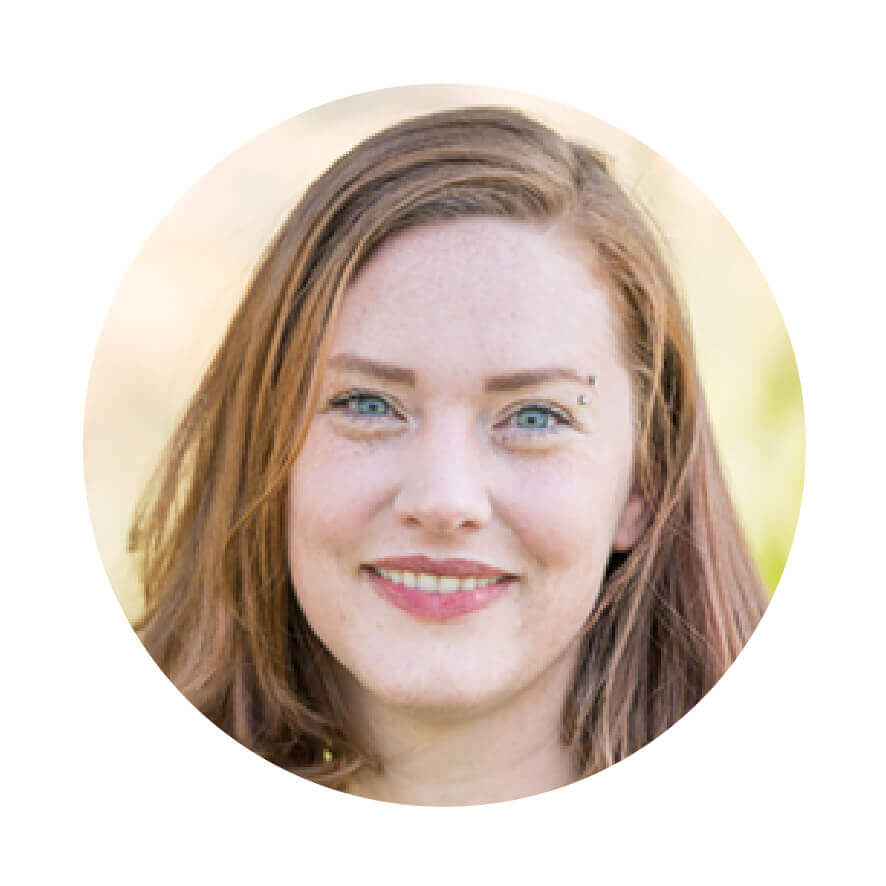 Alli Capasso
Assistant Director of Admission, Middle and Upper School
Email
701-371-2572