The Year of 100 Stories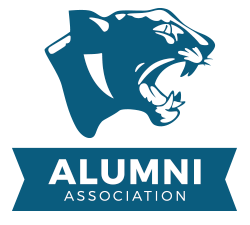 It may be hard to believe, but MPA has graduated more than 1,500 alumni in its 35 years of existence, from 1983 through the spring of 2017. We are working hard to collect your stories and design a more connected and productive network that works for you and the entire MPA community. This year, the MPA Alumni Association is launching our Year of 100 Stories. We hope you'll tell yours.
Your stories will do more than just fill space in our newsletter and Facebook page. They will inspire current MPA students, give your former teachers the excitement of knowing what you're up to, and allow us to begin a mapping project to better connect alumni to other professionals throughout the MPA community. Our reach is growing every year, and your collective life journeys are at the heart of what makes an MPA education exceptional.
We'll enter each person who provides their story into a drawing for a $250 gift card or a $250 donation to the non-profit of the winner's choice.
Thank you for taking a few minutes to reflect, write, and stay engaged.

Alumni Events
MPA Maker Fest
1 PM
Mounds Park Academy
2051 Larpenteur Avenue East
Saint Paul
,
MN
55109
Alumni Association Hosted Lunch for Class of 2018
11 AM
Mounds Park Academy
2051 Larpenteur Avenue East
Saint Paul
,
MN
55109
More Events