Special Events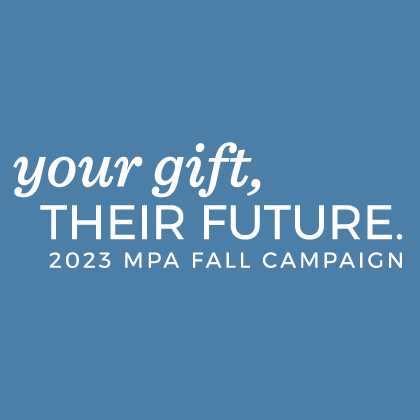 Fall Campaign
November 11, 2023 to November 18, 2023
Our fall campaign is the most critical fundraising effort of the year. During this time, we encourage everybody to give in whatever capacity they are able. Gifts to the MPA Fund have a direct impact on the daily experiences of our students.
---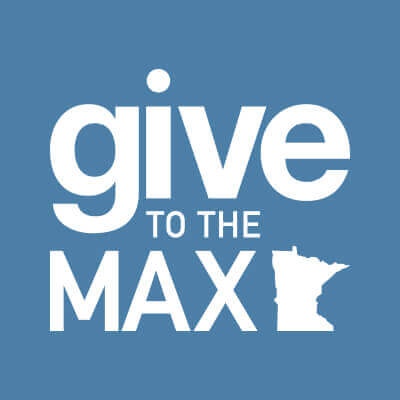 Give to the Max Day
Thursday, November 16, 2023
Last year, thanks to the generosity of our community of donors, MPA raised more than $130,000! On this year's Give to the Max Day, we hope to capture the same momentum. Thank you for making this day a huge success!
---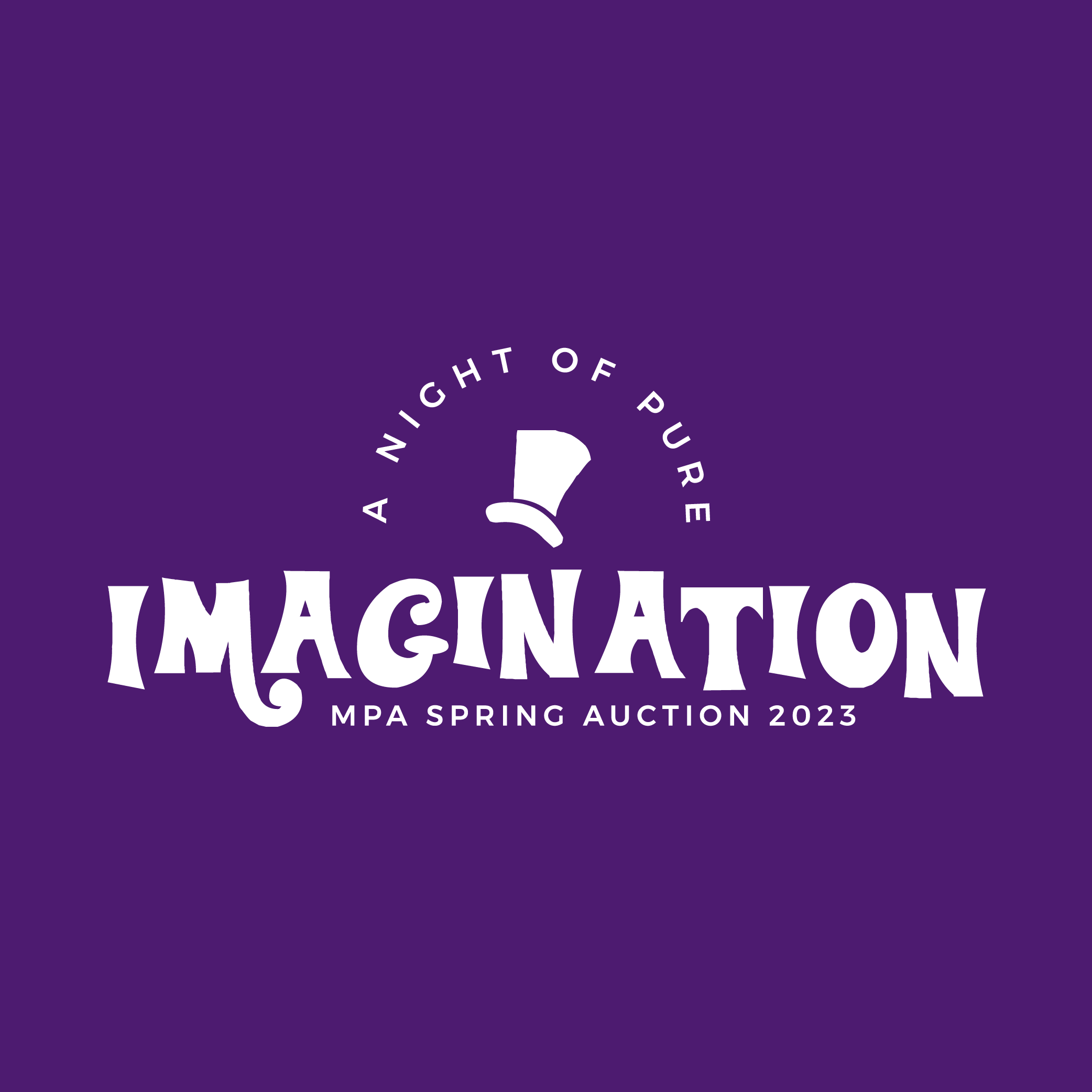 Spring Auction
Friday, April 21, 2023
Join us for MPA's largest fundraising event of the year! The MPA Spring Auction is your chance to support our beloved school while building community with fellow parents, alumni, parents of alumni, grandparents, and friends. Enjoy delicious cuisine, a hosted bar, live music, games, and both live and silent auctions.
---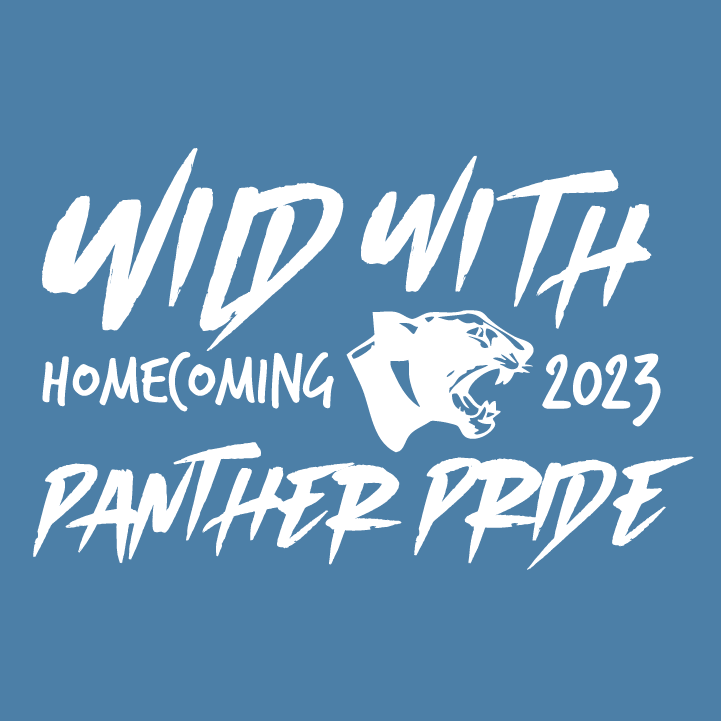 Homecoming
September 26-September 30, 2023
Make plans to attend Homecoming 2023 this September for community-wide and alumni-specific events. We cannot wait to welcome everyone back to campus at that time.
---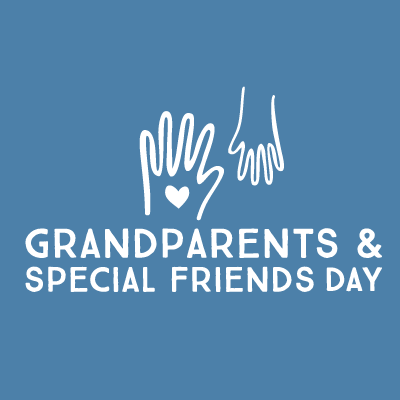 PreK-8 Grandparents and Special Friends Day
Wednesday, October 18, 2023

We are excited to celebrate the special relationships between our students and their grandparents and loved ones!