Alumni Homecoming Activities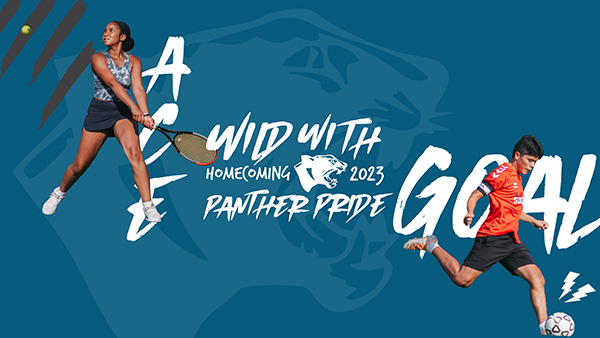 Homecoming 2023: Wild with Panther Pride
MPA welcomes back Alumni to participate in exciting on and off campus events!
Friday, September 29
8 AM-3 PM
Alumni Tours available throughout the day by emailing
alumni@moundsparkacademy.org
.
6-7:30 PM Inaugural MPA Athletics Hall of Fame Banquet
MPA Family Commons
Join us as we celebrate the first inductees into the MPA Athletics Hall of Fame. Space is very limited. RSVP here!
Saturday, September 30
Cheer on your MPA athletes and teams, attend fun clinics, volunteer, and more throughout the day!
9:50 AM
Track Ribbon Cutting
Join us for brief remarks, a race to the finish, and celebration of our brand-new outdoor track!
Outdoor Track
1 PM Halftime Introduction of 2023 Hall of Fame Inductees
(Varsity Boys Soccer vs. Legacy Christian Academy)
Varsity Field
5-7 PM Class of 1994 Reunion
Red Wagon Pizza
5416 Penn Ave S, Minneapolis
7-9 PM All-School Alumni Social
Red Wagon Pizza 5416 Penn Ave S, Minneapolis
Join MPA alumni from across the years for an informal social gathering! Contact alumni@moundsaprkacademy.org for more details.
Volunteer Opportunities
We have many opportunities available for parents and Upper School students to join in the festivities as volunteers! You are needed in the following areas:
Activity supervision
Concessions
Sports Clinic Check-In
And more!
If you have any questions, please contact Jennifer Rogers-Petitt at jrogers@moundsparkacademy.org or Dan Haase at dhaase@moundsparkacademy.org.
Remember to order your spirit wear online!