Parent Spotlight
Carey Ide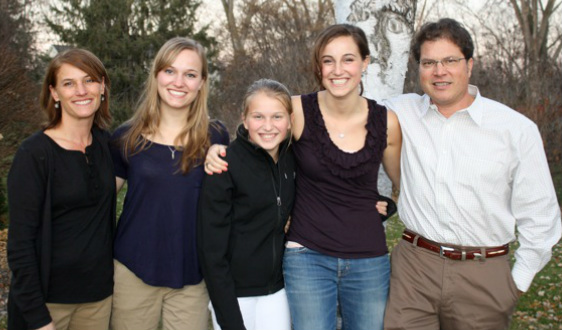 I grew up in Minnetonka and graduated from Minnetonka High School before earning a Bachelor of Science degree at the University of Colorado in Boulder. I majored in journalism, specifically in radio and TV news.
I am a small business owner now. I am an independent distributor for Mila, with Lifemax. Mila is the most nutrient dense whole raw food in the world, packed with omega 3 fatty acids, protein, fiber, antioxidants and vitamins. I had such amazing health results from eating this food (a proprietary blend of chia seeds), that I became a distributor. Lifemax is now in thirteen countries.
I also serve on the MPAPA board as Vice President of Grade Representatives.
In addition to my work and volunteer activities, I enjoy alpine, cross country, and water skiing as well as sailing, biking and gardening. I'm currently training for the American Birkebeiner cross-country ski race in Hayward, WI in February. Wish me well!
When my older children graduated from MPA, I felt the loss of the MPA community and quickly learned that other parents felt the same way. Our children may have graduated and moved on but we, the parents, still live here and have the same friends. It was easy to see the benefits of creating some structure around the MPA alumni parent community. It is fun to keep in contact with parents of alumni, to keep up-to-date about the alumni, and meet new people too.
I have three daughters who have attended MPA. The oldest, Mimi, graduated in 2009. Emma graduated in 2010. And Annika will graduate in the class of 2018.
Mimi is a junior at UW-Madison. She's on the pre-med track, studying biology and Spanish. She will study abroad for five months, beginning this February, in Chile.
Emma is a sophomore at UW-Madison. Like her sister, she's also on the pre-med track, studying biology and Spanish. Emma will study abroad in Costa Rica this summer.
Annika, our sixth grader, plans to try out for the MPA girls' tennis team, next fall. She plays flute in the band.
All three Ides are "lifers" at MPA. But since Mimi began kindergarten at MPA in 1996 and Annika will graduate in 2018, I think I will have been going to MPA the longest-----twenty-two years!
Karla Myers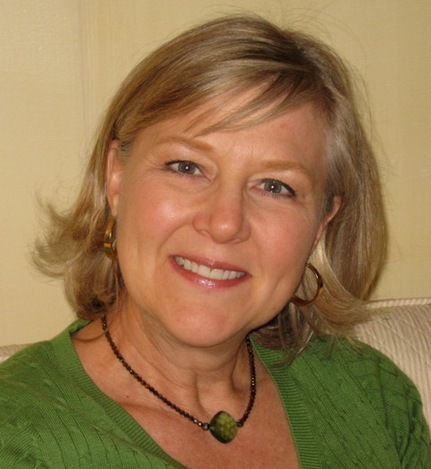 Mother of Geoff '09, Laura '11 and Kelly '18, Husband Peter Myers
MPA Story:
Our family has been at MPA since 1996 and, while we've seen lots of changes over the years, some things have not changed: the excellent education MPA provides its students, the outstanding faculty and the special parent community. During that time, we have had the chance to know many wonderful MPA parents, so when our eldest child, Geoff, graduated in 2009, we didn't want to lose touch with them. As a result, a couple of other 2009 parents and I explored the possibility of forming an organization for parents of MPA alumni. After conversations with other parents of alumni, a social gathering, several emails and some meetings, we discovered there are many parents of alumni who are interested in such a group, which, I'm happy to say, now exists. This fall the MPA Parents of Alumni (MPA POA) was officially launched.
My background:
I grew up in Des Moines, where I still have family. I have an undergraduate degree in music and am a dissertation away from a Ph.D. in speech communication. After teaching at the University of St. Thomas for a few years, I became a stay-at-home parent and community volunteer. However, the majority of my volunteer time was and continues to be spent at MPA.
An aside:
All of my schooling was at public schools and universities, so when it came time to choose a school for our children, Peter and I were sure we'd disagree about the best choice--he had attended independent schools through college. Like many MPA parents, the decision was clear after we learned about Mounds Park Academy.
Hobbies:
Playing piano, baking, traveling, reading, going to movies, spending time with family and friends.
Meeting philosophy:
Always provide treats!