International Students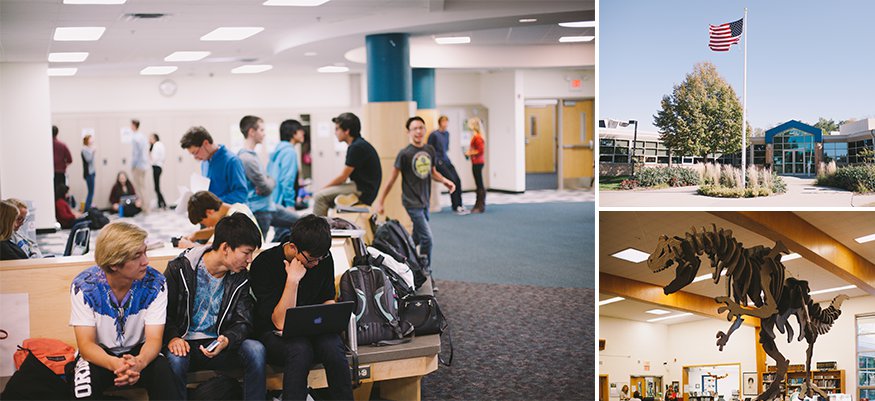 Mounds Park Academy embraces diversity and welcomes students from all over the world.
In keeping with our commitment to global education and a diverse student body, we are pleased to invite international students to apply to Upper School (grades 9-12) at Mounds Park Academy.
Our faculty, students, parents, coaches, host parents, and school community as a whole value the opportunity to learn about new cultures and gain fresh perspectives. International students at MPA will advance their global perspective and critical thinking, gain fluency in English, and experience an academically rigorous, college preparatory education.
All international students must have a good command of English. MPA does offer an English support class for all incoming students. However, a strong mastery of English is necessary to be an active, successful student in all classes and activities.
Please Note: For admission purposes, you are an international student if you are not a U.S. citizen, permanent resident, or refugee, and you are on a temporary visa or require a visa to study in the United States. If you are a U.S. Citizen living overseas or have dual citizenship and plan on enrolling at MPA, you should apply using the traditional application.
Admission is available to the following qualified students:
Independent International Applicants
Cambridge Institute of International Education
Youth for Understanding
Sincerely,
Craig Dodson
Director of Admission and Enrollment Management
Follow these links for more information.
Mounds Park Academy has welcomed students from these countries over the last five years.