MPA Talks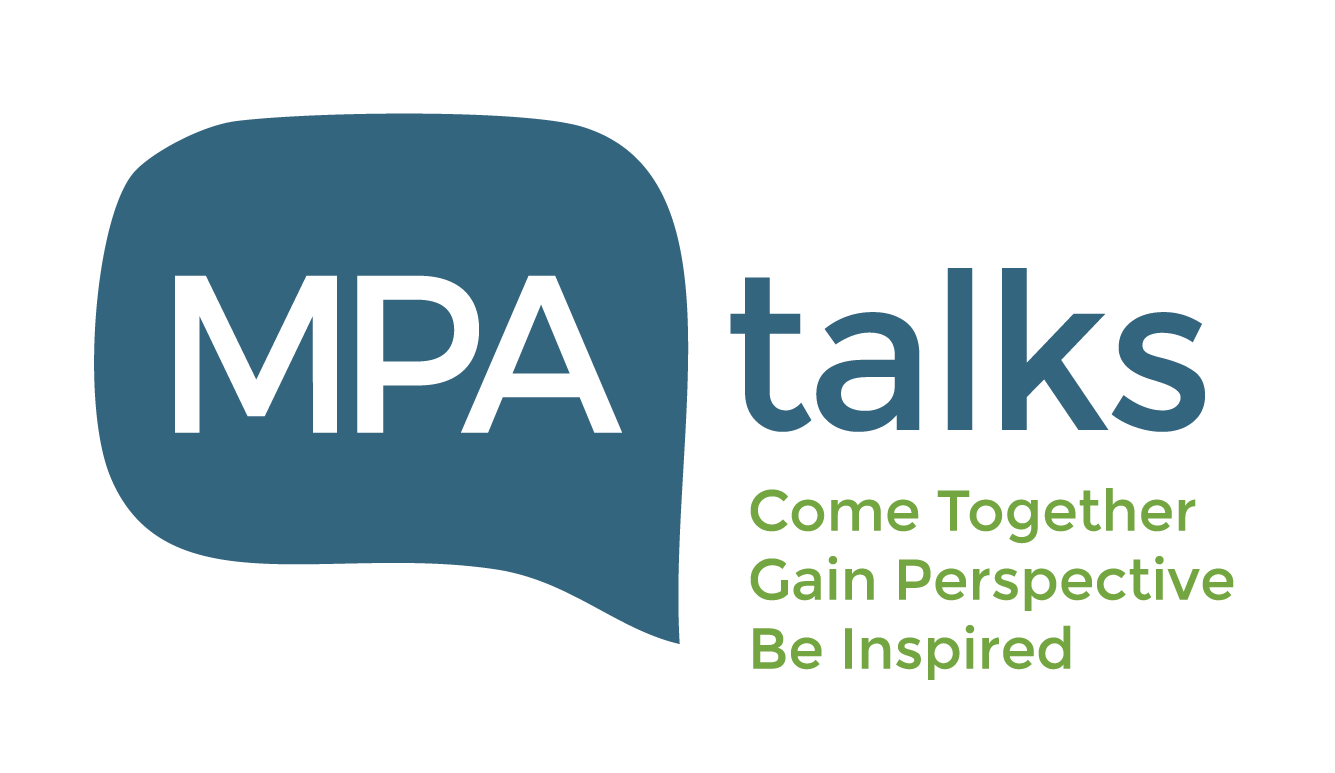 Tuesday, March 13, 2018
5 PM Reception & Hors d'oeuvres in the Gallery
5:45 PM Seating
6–7 PM Featured Speakers
Join us for the fourth annual MPA Talks, featuring thoughtful presentations by some of Mounds Park Academy's most captivating community members. This event is designed to bring us together to gain new perspectives and be inspired.
No RSVP is required and Middle and Upper School students are welcome! Panther Club/Den and dinner will be available for students through sixth grade.
Please reserve childcare and direct questions to mpatalks@moundsparkacademy.org.
Featured Speakers
Dr. Sheneeta White is an Associate Professor of Operations and Supply Chain Management at the University of St. Thomas. She holds a Ph.D. from Virginia Tech, an MBA from North Carolina State University, and a B.S. degree from Xavier University of Louisiana. She has published refereed articles across a wide range of topics including production planning and control, service operations, and service quality.
Learn more about Sheneeta in a Q&A here ---
Ms. Ling DeBellis was adopted from Guiping, China in 2001 and has an undiagnosed neuromuscular condition. She's a life long patient at Gillette Children's Specialty Healthcare in St. Paul. She attends MPA and lives in North Oaks with her family. This year, Ms. DeBellis is a member of the Young Women's Initiative Cabinet of MN to advocate for a better Minnesota where all women have the opportunity to thrive.
Learn more about Ling in a Q&A here ---
Hannah Sullivan grew up in New Hampshire and attended high school at Phillips Academy in Andover, MA. She went on to study Civil and Environmental Engineering at MIT and has been teaching science at MPA since 2004, with a several year hiatus to work at a cycling and triathlon shop in the West Metro. She is passionate about science education, the outdoors, and spending time with her own two young boys.
Learn more about Hannah in a Q&A here