Director's Welcome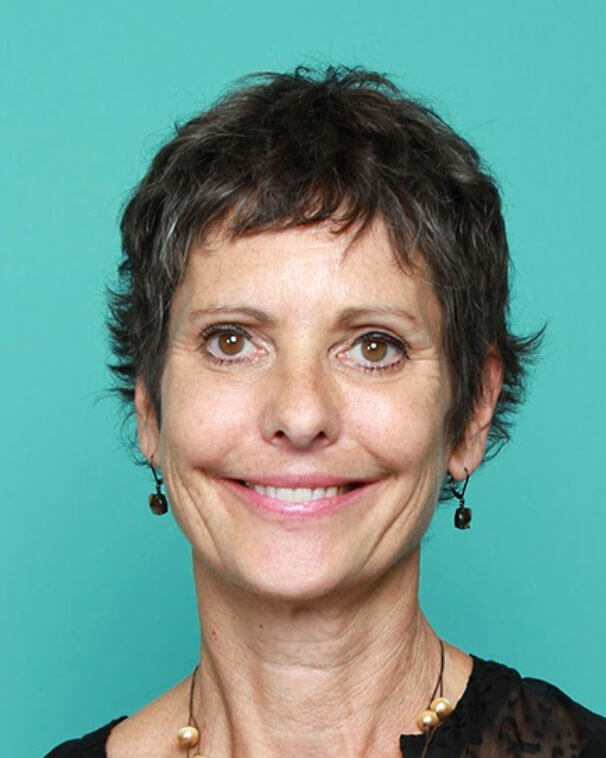 On behalf of Mounds Park Academy, I wish you a very warm welcome to Lower School, where big dreams begin with our little ones. It is clear from MPA's mission that we believe each child possesses unique gifts. It is our commitment to unearth and nurture those gifts so children can share them with their families, the community, and the world.
When an MPA child enters Lower School, they enter a happy learning environment focused on acceptance, inclusion, and play. As you walk the halls of the Lower School, you see small class sizes, hear joyful voices sharing learning experiences across divisions, and feel the excitement of children asking lots of questions, exploring new ideas, and learning interactively in many ways. Students take classes in art, music, world language, physical education, drama, library, and computer, which are all taught by outstanding specialists.
We deeply value family and community at Mounds Park Academy. Our exceptional teaching staff connects the Lower School classroom with both home and the larger world. We see questions, more than answers, as the key to cultivating a child's curiosity, ethics, and compassion to prepare them for our Middle School.
As you explore Mounds Park Academy online, we believe you will see how truly special our community is. We look forward to honoring and welcoming our new families to Lower School and hope you will be among them.
Ann Jurewicz
Interim Lower School Director
email | 651-748-5542