Director's Welcome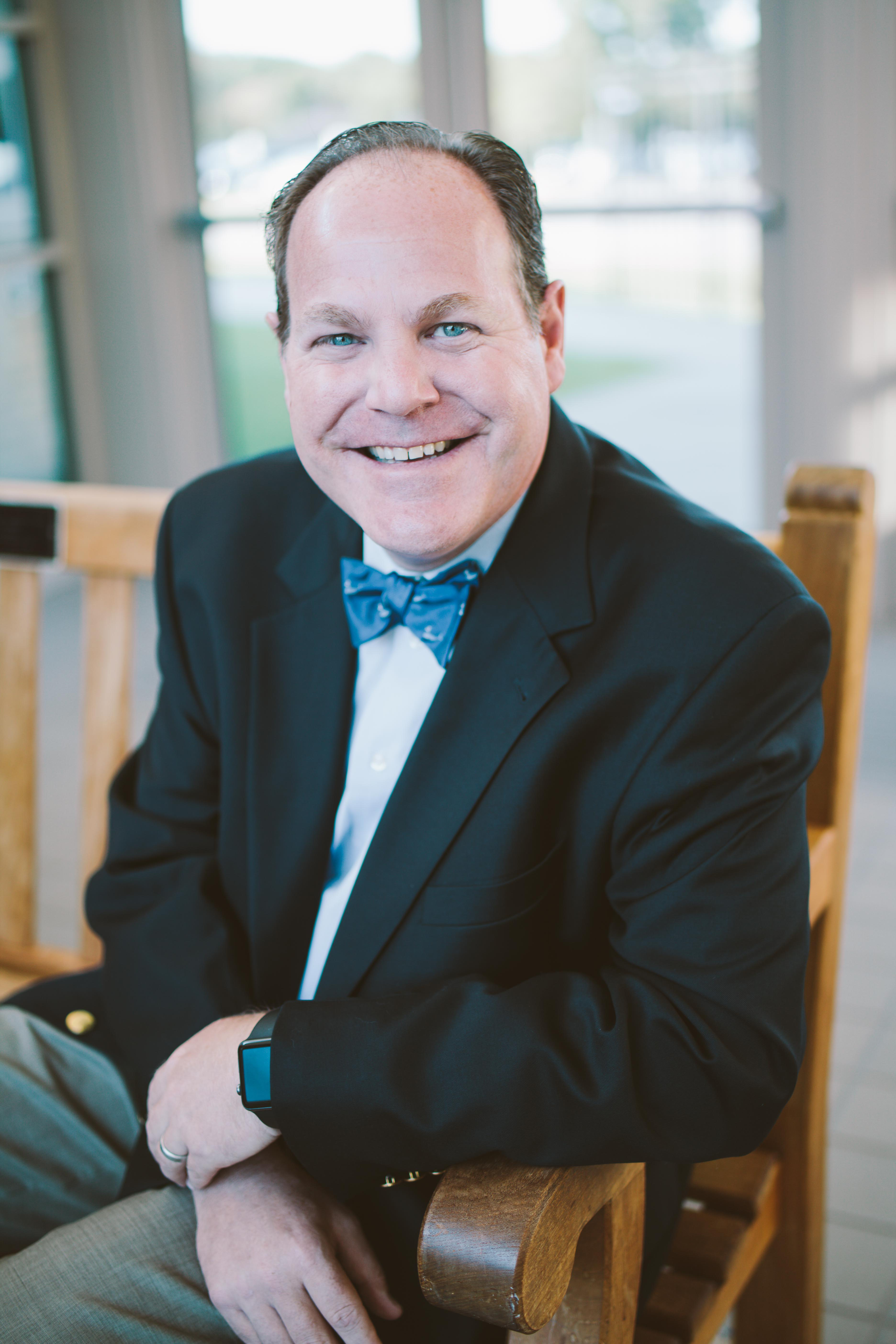 A fundamental component of Mounds Park Academy's philosophy is to provide a broad educational experience through which students explore their passions and develop the skills and habits that allow them to become productive, engaged, and curious adults. Our Upper School students are encouraged to take risks, think critically, reason scientifically, and inspire one another. Through a challenging college preparatory curricula including engaging electives, vibrant clubs and organizations, competitive athletic teams, and community service requirements, motivated MPA students are able to take their abilities and ideas to the next level. This is all accomplished in a rigorous and supportive atmosphere that both challenges and nurtures students.
Students, advisors, teachers, parents, and administrators work closely throughout the Upper School years, not only on the choice of courses, but in order to foster students' self-awareness, self-confidence, and pursuit of excellence. Communication is an essential component of the program. Our faculty and staff value the personal and committed relationships built with the students and work in partnership with families to develop well-rounded individuals.
Of paramount importance in our students' lives is helping them to manage their time and prioritize their responsibilities while finding balance due to the high demands of a challenging course load. We encourage students to continue to pursue their athletic, artistic, and academic passions and to engage in the life of the school. As a small community, our students typically do not specialize—our athletes are artists, our singers are champion debaters, our dancers are poets, and our actors are student leaders. Not only are our students' activities diverse, but their accomplishments are supported and lauded by their peers and faculty.
We welcome you to explore all that Mounds Park Academy has to offer.
Mark Segal
Upper School Director
email | 651-748-5516