September 14, 2017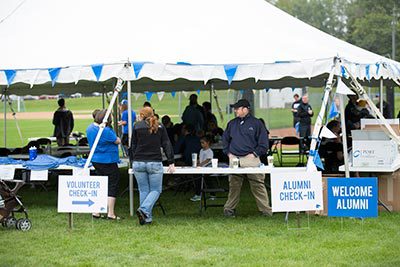 We need your support to make all of this fun happen again! Sign up to volunteer at MPA's Homecoming 2017! This fun-filled weekend has so many activities going on including fun runs, bounce houses, athletic competitions, alumni events, and much more.
This incredible weekend for every member of our community would not be possible without the generosity of volunteers who give of their time on Saturday, September 23. If you have an hour or two to spare, volunteering is a great way to get involved with the event and MPA!
Thank you in advance for your time! If you have any questions, please contact Susan Robertson, Development Manager, at 651-748-5531 or srobertson@moundsparkacademy.org.