September 1, 2022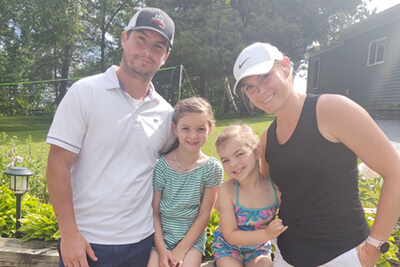 Peyton, now in second grade, started school at MPA in 2020 for her Kindergarten year. Ashley has worked at MPA since 2016.
What do you love about MPA?
We love MPA for many reasons, but the one that rises to the top would be the encouraging environment for Peyton. It's been amazing how fast her teachers get to know the ins and outs of how her little mind works. The care and compassion they show to her from day one is truly special.
How does MPA inspire students who dream big and do right?
The character development that happens at MPA is so impactful. Students are not only inspired to dream big and do right, they also see it happening around them on campus. They witness this with their peers, teachers, and the older students they see in the hallway. This is the beauty of a PreK-12 campus. Read More