January 5, 2021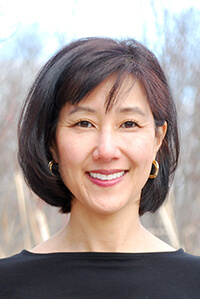 How long have you been at MPA?
I have been at MPA for 10 months.
What do you love about MPA?
I love seeing how my son Charlie's perspective on school has changed. To say it has been transformational would not be an exaggeration. He loves coming to MPA every single day!
How does MPA inspire students who dream big and do right?
I think there are so many ways that we do this. My son comes home and wants to research interesting topics he learned in school. He's so curious and interested in everything, whether it is learning new ball handling skills in PE, humming new songs he's learning in music, or researching more about science topics he has been introduced to. It's so fun to see his eyes opened to all the possibilities ahead of him! Read More