March 1, 2018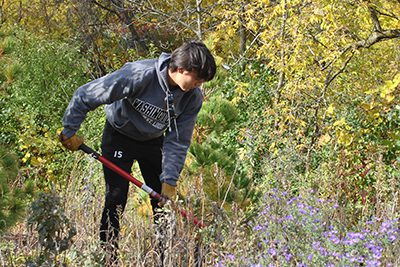 The MPA Parents Association would like to remind student clubs and organizations, as well as faculty, of the availability of microfunds through the PA.
You will find on the MPA website that the Board of the PA accepts applications from student organizations, clubs, and classrooms to receive microfunding and/or parent volunteers for projects that benefit the mission of MPA. This support is a way to connect students with families that is financially supported by the Parents Association dues.
This microfunding provides funds to student organizations, clubs, and classrooms that may not have access to as many funds as they would like to have. It can be used for a regular or new project during the school year. The PA is also offering the support of the parent community for student organizations, clubs, and classrooms needing more than their usual number of volunteers for a project.The PA Board assesses the program and budgetary dollars from the Parents Association dues to determine the level of microfunding for the next year.
The application can be found on the MPA website here. Thank you!