December 13, 2018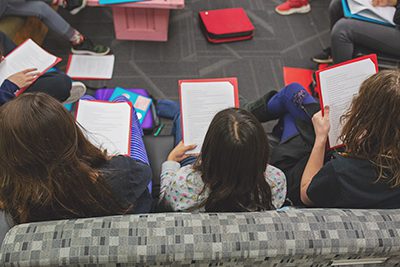 The financial assistance re-application for the 2019-20 school year is now open. If you are a current family who plans to request financial assistance for the 2019-20 school year, please submit your application, including supporting documents, by Friday, January 11.
You should have everything you need to complete the application today, given you will use your 2017 tax return to do so. The application can be accessed in your TADS account. Please be sure to select the 2019-20 application year. Click here to re-apply and select Minnesota > Saint Paul > Mounds Park Academy.
For detailed information about financial assistance at MPA, please visit this page for more information.
If you have any questions or need assistance with your application, please do not hesitate to reach out!
Regarding the online system: Call TADS customer service at 1-800-477-8237 or email support@tads.com.
Regarding MPA financial assistance: Call Amanda Platson, MPA student billing coordinator at 651-748-5502 or email aplatson@moundsparkacademy.org.