February 8, 2018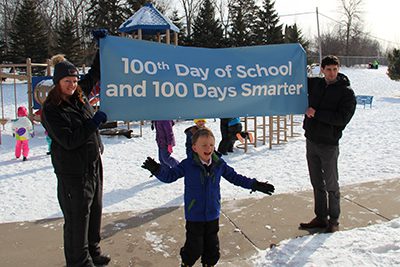 Thank you all for an amazing 100 days of school so far this year! What are you reflecting on about the year so far? What goals did you accomplish, what friends did you make, and what are you looking forward to next?
Since day one, every individual in our community has contributed to making each day at MPA great. Celebrating this milestone is a tradition in Lower School and this year, our Upper School students joined in as well.
A special thank you to the Parents Association for supporting the celebration! If you weren't on campus today, celebrate with us through the moments we captured!