April 10, 2019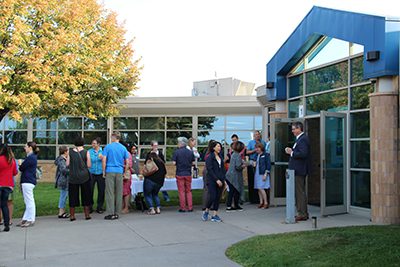 We invite the MPA community to attend the MPA Parents Association Open House on Friday, April 19 from 8-9 AM in the Porter Conference Room. Come enjoy coffee and a light breakfast as we discuss our accomplishments this past year and plans for the upcoming school year. Please attend as we would love to get your feedback and ideas. If you are interested in taking on a PA Board or Event Chair position for next year, come to the Open House for more information or contact Kim Jakway at thejakways@gmail.com. We would love to see you and really appreciate your help!
We also have the grades 4-8 PA Family Dinner Social (before Parent meetings and Vocal Concert) coming up on Thursday, May 2.
Event details:
Date/Time: Thursday, May 02, 2019, 4:45-6 PM
Location: Cafeteria
Notes: Dinner served from 4:45-5:45 PM
As you rush to get ready for the Middle School Parent Meetings and Vocal Concert, we would like to make things easier for you by providing dinner! This event is hosted by the Middle School PA Grade Reps, with Chef Doug preparing a meal with some Hawaiian flavors and flair.
Please RSVP by Friday, April 26 so we can plan on your attendance. Send your name and number of people attending to tmattrn@aol.com.