July 18, 2019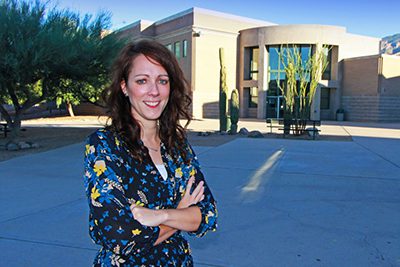 Meet Summer McCall, who is joining MPA as a social studies teacher. Ms. McCall has a Bachelor of Arts in history and Master of Arts from the University of Minnesota, and has been teaching high school for the past fifteen years across the country and internationally in Louisiana, Arizona, and Korea. After moving back to Minnesota, she worked at Bloomington Kennedy High School until joining the faculty at MPA!
What did you love about MPA right away?
My favorite part was my interaction with the students! I loved the student interview and the sense of community at MPA.
What's your big dream?
My big dream is to live in a world that thrives on open discussion of the world's issues. We need more conversation and less division!
What are you (and your family, if you so choose) passionate about?
My family and I are passionate about books, a good education, great food and our friends and family.
What's your secret talent?
My son says I am good at "work outing"–he is five. I don't know if I am good, but I love to work out everyday if possible!
We can't wait for our entire community to meet you, Ms. McCall! Stay tuned for more extended Q&A profiles of the amazing faculty and staff joining our community in the 2019-20 school year!