September 12, 2019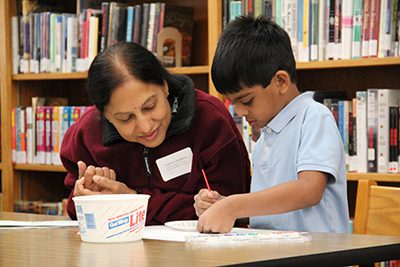 Lower and Middle School Grandparents and Special Friends Day will be held the morning of Wednesday, October 16, prior to an early dismissal at 11:30 AM for grades PreK-11 (there is no school that day for grade 12).
Information is being sent home with how to tell us the names of the grandparents and special friends whom we should invite or you may find a fillable PDF here.
Please ask your child's grandparent or special friend to save the date prior to their invitation arriving in the mail! Contact Ashley Goetzke at agoetzke@moundsparkacademy.org if you have any questions.