September 20, 2019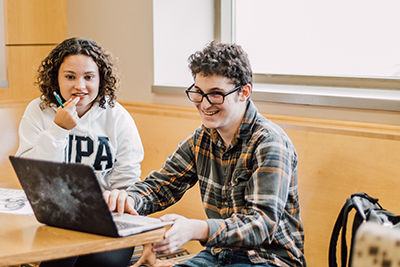 You and your entire family are warmly invited to attend the MPA Preview on Sunday, November 3 at 2 PM.
New this year, this event will allow families to truly experience the joy of learning that our students do each day.
You will rotate among several lessons, taught by expert faculty. These will be hands-on, experiential lessons that are abbreviated versions of the original, modified to be appropriate for all ages.
Between lessons, you will be guided by student and parent ambassadors so that you have an opportunity to see our state-of-the-art facilities.
As you consider MPA and your options, please make plans to attend this event. It will be our only weekend, PreK-12 offering this year and it is one not to miss!