November 12, 2019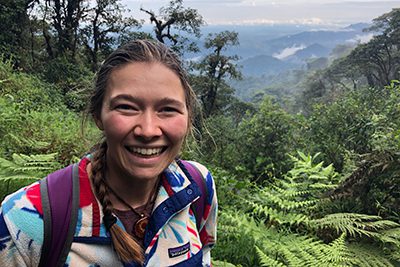 After graduating from Rice University, Laura Nicholson '14 spent six months researching pollinator declines in the Ecuadorian cloud forest through a fellowship sponsored by Rice. She is now pursuing a Masters in Wildlife Ecology and Evolution at the University of Florida researching the endangered Florida Bonneted Bat in the Florida Everglades.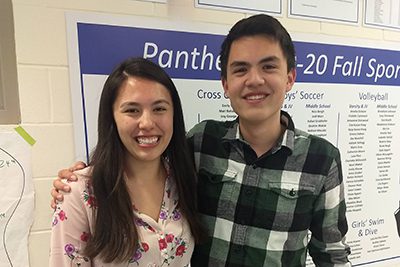 Ingrid Dai '16 was back on campus to visit with the Development and Community Engagement Office. Ingrid is finishing up her last year of college at Carleton and is looking into a career within nonprofits. Ingrid toured campus and visited her brother, Isak '21. We are excited for what is next after graduation and looking to become involved with Development and continue her love of music.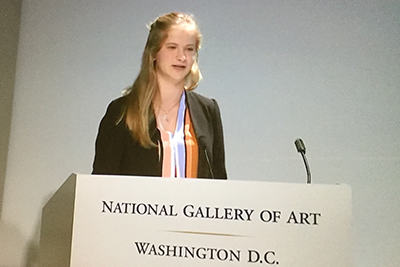 Sofie Netteberg '16, who is currently studying statistics at Williams College in Williamstown, MA, recently participated in a research project and presented at the National Gallery of Art in Washington, D.C.! She and the research team analyzed the museum's permanent collection data and made history, as The National Gallery of Art is the first American art museum to invite teams of data scientists and art historians to analyze, contextualize, and visualize its permanent collection data.
We are looking to feature more alumni updates! Please contact alumni@moundsparkacademy.org with an update on what you and/or your classmates are doing since graduation from MPA.