November 7, 2019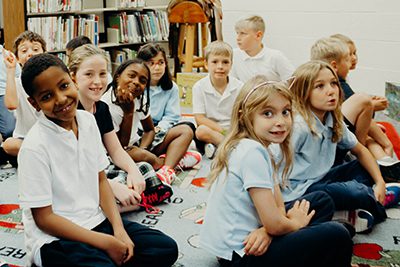 In order to efficiently pack and move nearly 30,000 titles from their current space into their new home, many volunteers are needed! Please click here to sign up for a shift or two. Your assistance is greatly appreciated!
To make space for this moving process, the library will be closed from 3 PM on Friday, November 22 through winter break. We know that MPA families regularly check out books and welcome that. Before the library closes, please see Ms. Lage or Ms. Petrich to check out any titles you may need during the closure. Students will continue to read, research, and connect with books with via their classrooms.
More information will be forthcoming about the grand opening of our new library!