January 8, 2020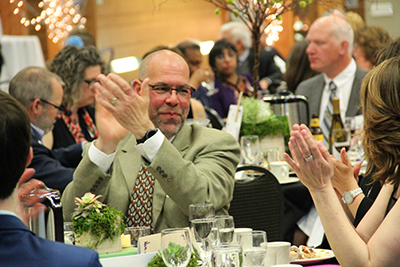 The 2020 MPA Spring Auction: Light Up the Night  is your chance to support our beloved school while building community with fellow parents, alumni, parents of alumni, grandparents, and friends. Enjoy delicious cuisine, a hosted bar, live music, games, and both live and silent auctions.
MPA Spring Auction
Friday, April 17, 2020
A'bulae | 255 6th St E, St Paul, MN 55101
Do you have any items from the holidays collecting dust such as extra gift cards or something that wasn't quite right for your family? It might be perfect for this year's silent auction or mystery box prizes. Contact us or drop off your item to the Development office anytime. Click here to view the 2020 Wish List.