March 3, 2020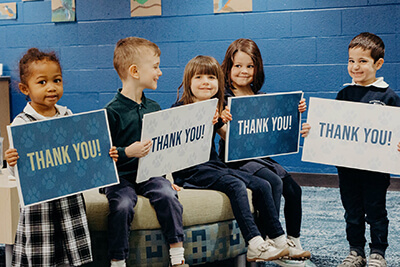 by Mike Velin '06, MPA Alumni Association Chairperson
A 6 AM email from me may have seemed a little early, but it's never too early to begin an important day of giving in support of MPA students, faculty, and staff. Today, I hope you'll join me and other alumni and Parents of Alumni from our generous community to ensure MPA students and teachers today have the resources they need. Your gift will support:
Scholarships and Financial Assistance: Did you know MPA provides over $2 million each year to families who dream of an MPA education, but can't afford the price tag? Your gift can make sure every promising student can benefit from a top-notch education, regardless of their ability to pay.
Programmatic Enhancements: An MPA education is the magic that happens inside the classroom, and in the clubs, sports, teams, and enrichment activities before, during, and after the school day. Make sure that students don't miss out on what makes MPA truly great: the arts, athletics, music, student groups, and enhanced learning through innovative classroom experiences and the AnnMarie Thomas Makerspace.
Every gift of every size makes an impact. Make your gift early and double your impact thanks to the $10,000 matching gift the MPA Alumni Association Board Members are offering for this important Day of Giving.
Don't wait, make your mark now.
p.s. In case you missed it, check out this video from Ms. Kunze explaining the impact a gift of any size has on MPA.