April 2, 2020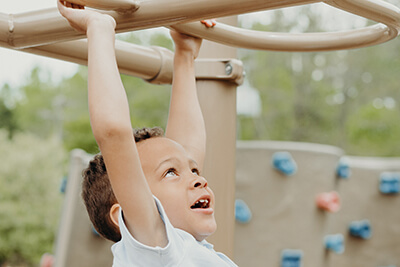 Join us to connect, play, and create With MPA's Virtual Playground! Beginning April 8, join via Zoom from 3:30-4 PM Wednesdays-Fridays for the following sessions:
Wednesdays: PreK-4 Playground (beginning April 8)
Thursdays: All Ages Guest Speaker (beginning April 9)
Fridays: All Ages Fiber Friends (beginning April 10)
Students age 13 and under must join with a parent. MPA Virtual Playground is facilitated by Tracey Joyce, Technology Integrationist and Nicole Koen, Makerspace Coordinator.