May 19, 2020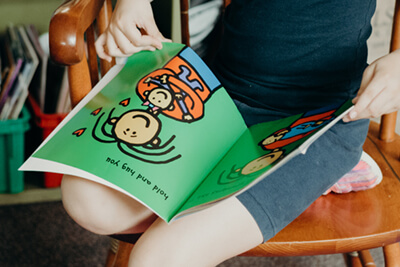 Literacy Minnesota's modified Summer Reads program is a great opportunity to help. This year's Summer Reads VISTAs will support schools and community organizations with a broadened range of initiatives, which may include:
Working with learners in a wider age range (K-12 instead of K-4)
Participating in distance learning (teaching, tutoring and connecting families with digital resources)
Being flexible and nimble as our host sites adapt to transforming circumstances
Summer Reads VISTAs serve full-time for 8 weeks between June and August. All VISTAs receive a living allowance and a post-service education award or cash stipend. Learn more at literacymn.org/summerreads. Ready to interview? Schedule a virtual one here.
Thank you to Randy Comfort and Lisa Pederson for sharing this wonderful opportunity for alumni to help others during COVID-19.