October 29, 2020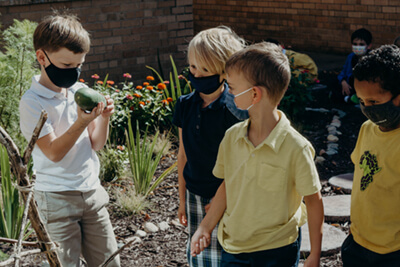 The Parents Association invites parents and guardians to get together Wednesday mornings after drop off. We are still walking! Mark your calendars, it will be fun!
Wednesday, November 4 and November 11 will be a 30 minute walk with Michelle Mick. We'll meet in the Lower School Parking lot by the crosswalk and head out, rain or shine. Chat with new parents and connect with friends. Younger children and furry friends are welcome to walk with us.
Future Wednesday morning walks will depend on the weather.
Remember to bring a mask to all events! Hope to see you there!