November 5, 2020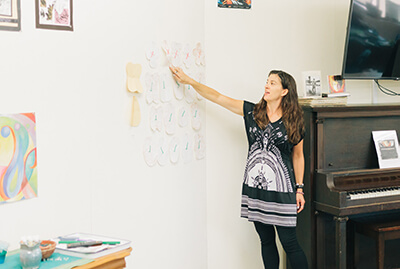 This week, MPA art teacher Renee Sonka and MPA theater teacher Heather Mastel were both featured and celebrated around the local and arts community for their crafts. We are so grateful to have such creative and passionate teachers in our MPA community!
Ms. Sonka's sumi-e ink and watercolor artwork is featured in a virtual exhibit at the Minneapolis Institute of Art. This show contains over 2000 pieces, but only occurs every 10 years. View her work in the online exhibit here.
Ms. Mastel was featured as a panelist for Communication and Theater Association of Minnesota this week. The session she spoke at was titled "Performing Safely: In-Person Theater Practices During COVID-19." She and the other panelists shared unique experiences navigating in-person theater during the pandemic.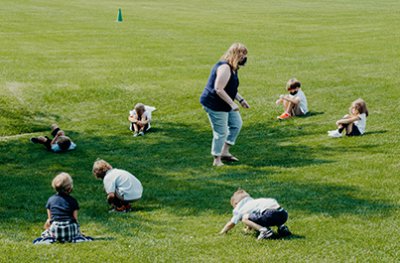 "From outdoor musical theater productions with physically distanced audiences, to shifting distance-to-hybrid curriculum, to virtual streamings of readers' theater performances on school stages, and more, gather insights from the challenges and successes of myriad models as they have played out over the past eight months," writes CTAM. "Because there is no one-size-fits-all solution to theater-making in a pandemic, this snapshot of the range of possibilities from elementary to college level theater education can help you feel better equipped with multiple possibilities moving forward."