November 19, 2020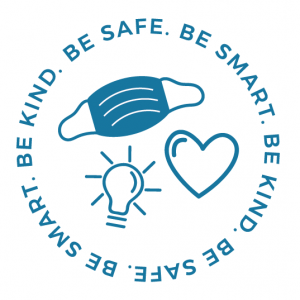 As we're sure you saw, Governor Walz announced yesterday a month-long pause to help curb the spike in COVID-19 cases that Minnesota is currently experiencing. In addition to suspending organized sports, the order bans indoor and outdoor social gatherings, discourages travel, closes bars and restaurants (except for takeout, delivery, or walk-up service), and closes fitness centers and entertainment venues. Click here for the full order.
In order to do our part, help slow the spread, and ultimately return to dial stop two on January 20, we urge all MPA families to follow this order diligently. Gathering with family members outside your household is a very high risk activity. Travel is discouraged as well. If you do plan to travel, please report it to covid@moundsparkacademy.org.
Thank you for joining us in helping slow the spread. We hope you enjoy the holidays while being safe, smart, and kind. And, as always, report any COVID-19 symptoms, exposures, or cases to covid@moundsparkacademy.org.