October 29, 2021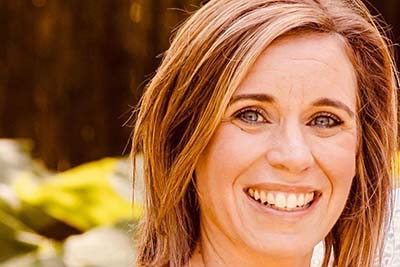 Abigail Duffine '98
Full Name and Graduation Year
Abigail Duffine, 1998
For what grades did you attend MPA?
7-12
Why did you choose to pursue a position on the Alumni Association Board?
I have always felt a connection to, and appreciation for, MPA. Now that I'm an active volunteer at my children's' independent school, I wanted to also give back to MPA.
In what ways do you see yourself as a supporter of MPA and its mission?
I believe in MPA's inclusive and well rounded education.
What are you currently doing, professionally and/or personally 50-100 word bio?
After working in Independent school education (including at MPA!) and recruiting teachers for nyc, I am now dedicated to volunteer work at my sons' school.
How did you get to where you are in your career? Did you attend college and if so, where? Are there some career moves or other key experiences or relationships that have inspired you?
After attending MPA I attended The George Washington University. I found my passion in doing marketing and recruiting. I always loved sales and found "selling" an education to be extremely rewarding.
How did your MPA experience prepare you for your life today? How did MPA help you dream big and do right?
MPA was a place where I could grow and be involved in a safe and inclusive environment. I loved my time there!
What's next? Any aspirations – personal or professional – that you'd like to share?
I look forward to being an active and engaged member of our current school, Germantown Academy.
What do you to see happen during your time on the Alumni Association Board?
I hope to help MPA continue to grow and thrive.
Please share your favorite MPA story.
Some of my favorite MPA memories involved athletics. While I wasn't a particularly talented athlete, MPA allowed me the opportunity to be enjoy the thrill of being on a team.