October 7, 2021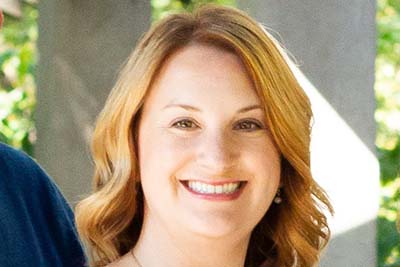 Jennifer Jasinski
What position will you be holding at MPA?
Admission Coordinator
From what school/organization are you coming?
Atticus Family Law
Tell us a little bit about your education and past experience.
I have a degree from Augsburg University in Business Administration with a specialization in Marketing. I've worked in several different industries, and I find that those experiences help me relate to a wide variety of people. I spent several years as the Director of a private preschool and loved the connections I made with families there. I am excited to make many more connections with MPA families!
What did you find appealing about MPA during the interview process?
I was drawn to the sense of joy I encountered in the school. It is so evident that the students, teachers, and staff truly enjoy being here and care about each other. MPA's commitment to hands-on learning that encourages students to explore and solve problems also appealed to me. I am thrilled to be a part of this community!
What's your big dream?
I would love to own a bed and breakfast so I can care and cook for new people all the time!
What are you (and your family, if you so choose) passionate about?
My family includes my husband, Jeff, and two teenagers, Ben and Grace. We love music of all kinds and dinner table conversation usually centers around something musical. We also love to hike, cook, and play board games together. In my spare time I enjoy volunteering with multiple community organizations focusing on youth development and enrichment.
What's a fun fact about you that our community would love to know?
I grew up training and showing dogs, mostly Australian Shepherds. In fact, I was a National Champion when I was 10!