November 18, 2021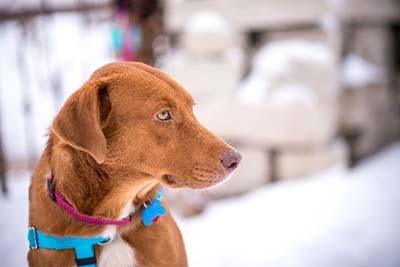 Dog Walking with Michelle
As the weather turns colder, Michelle Micks' popular walks will move to a bi-weekly format. This December bring your dog to play, and enjoy some time walking and chatting with MPA Families. No dog required. There are 30+ acres of lovely walking to be experienced. Join us Friday, December 3 and 17, after drop off. We'll meet at 8:15 AM outside the dog park entrance off Upper Afton Rd. Look for the red-colored doggie (Rufus). The address is: Battle Creek Dog Park, 2350 Upper Afton Rd, Maplewood, MN 55119.
The contact person is Michelle Mick, and please feel free to text or call 651-328-7312 if you can't find us!
Upper School Parent Social
While the kids dance the night away, let's meet for a late dinner! India Palace has agreed to stay open late for us that evening. If we can get at least 20 people to attend, they will provide dinner, coffee, tea, and soft drinks for $16 per person. Beer, wine, and lassis are available for an additional cost. Please RSVP to Staci Banks, sbhehe42@icloud.com or Venmo the cost of dinner for your party to @Staci-Banks-Hehenberger by November 28. The address is: India Palace, 8362 Tamarack Village #120, Woodbury on December 4, 8:15 -10:30 PM.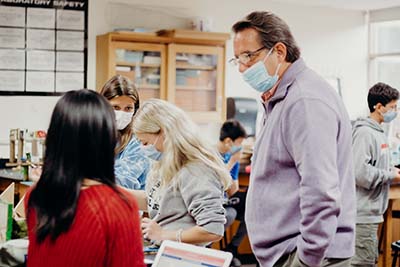 Help Create This Year's Middle School Café
The Parents Association invites you to envision the Middle School Café. This is a remarkable opportunity to help host the event at school, get into the building to catch a glimpse of your kid and meet new parents! The Middle School Café is a program aimed at building community within the Middle School and is anticipated the week of January 24 this coming year.
We're forming the Middle School Café planning committee now which will brainstorm ways to use the $3,000 budget allocated by the Parents Association Board. The first committee meeting is scheduled for Friday, November 17 from 10:30-11:30 AM at Panera, just before the luncheon with Dr. Milam.
If you're interested in joining the Middle School Café planning committee and can not come on Friday, November 17 please email Christine Larson, PA Middle School Co-Lead at chrisandmatt1289@gmail.com. If you can't commit to the committee, no worries, there will be advertised opportunities closer to the Café.
Holiday Gift Wrapping
This much loved tradition is returning! MPA teachers and staff bring in their Holiday gifts and parent volunteers wrap them. This gift of time is greatly appreciated, and will really get you in the Holiday spirit. Save the date! Monday, December 13 from 8 AM-3 PM in the Porter Conference room.
PA Lower School Co-Lead Position Open
The PA Board is looking for an additional member. The Lower School Co-Lead position is currently open. As a Lower School lead, you would be working in tandem with Michelle Mick to create community and connect people throughout MPA. Lower School Leads also attend and vote at monthly board meetings, oversee and support the Lower School PA events, and serve as conduit between families and school administration. Contact Michelle Mick at michelle_wessely@yahoo.com if you are interested.
Microfunding Grants Available
Microfunding provides funds for projects and programs, existing or new. It is open to student organizations, teachers and parent volunteers. Requests must benefit the mission of the MPA PA. Requests that are recurring from year to year are discouraged. This program is supported by the Parents Association dues, which are paid by MPA families. The PA encourages student groups to use these funds. We look forward to supporting MPA student organizations, and classrooms for many years to come. Please fully review the procedure and application forms before submitting. Applications are available here.