April 29, 2021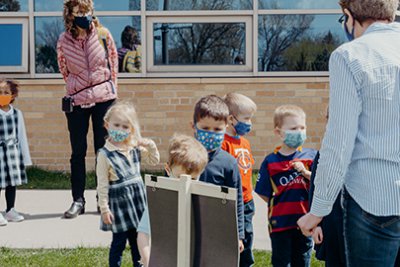 The book festival has started and runs through Monday, May 3. Its goal is to encourage the love of reading and to contribute to the MPA Library. Books are available for purchase from two local booksellers, Usborne Books and Valley Bookseller in Stillwater. Our theme this year is Earth Day, which was April 22. We have opportunities to participate in book and Earth-related fun activities, including story times and prize giveaways!
Below are helpful links with book recommendations and direct links to our book vendors to place your orders.
If you have any questions about this year's Virtual Book Festival, please contact DeeDee at deedeeclendenning@gmail.com or Michelle Mick at michelle_wessely@yahoo.com.