May 20, 2021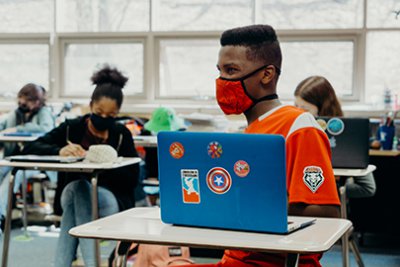 Join the MPA Parents Association Board! Although there are varying time commitments, the experience is consistently rewarding. We have several positions open including Grade Rep. Coordinator and Vice President. The deadline to submit your name is Tuesday, May 25. For more information (and submissions) please reach out to Kim Jakway (thejakways@gmail.com) or Susan Knapp (knapp.ssn@gmail.com).
Plus, Join Us Wednesday Mornings In The Garden!
Join us each Wednesday morning from 8-8:30 AM to connect with other parents and maybe get your hands dirty, spuddling in MPA's gardens. See old friends and meet some new ones. We'll meet either in front of the Lower School entrance, or if Michelle Mick is not there, around the corner, in the Library gardens, next to Door #2.