August 10, 2021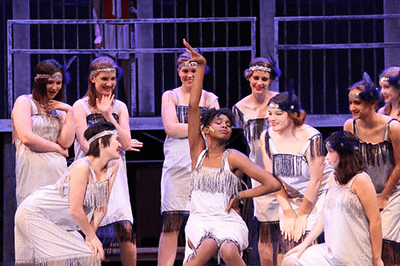 Have you ever wanted to audition, but had a case of stage fright? You want to try working backstage, but have no knowledge of tools? That is okay–that is what this Theatre Info Meeting is for! We will cover the following in a brief zoom session with the MPA theatre teachers, Ann Frances Gregg, Emily Jaques, and Heather Mastel:
Can I play a sport and be in a play?
How much does it cost to participate?
What is the time commitment?
How do auditions work?
What jobs can I do backstage?
How do I get involved?
Join us next Wednesday, August 18 at 6 PM. We will cover all in this meeting for Middle School and Upper School families.
In addition, students are invited to join us Tuesday, August 31 for a Theatre Info Meeting just for students. Grab your lunch and meet us in the Black Box at 11:20 am (pending safety precautions, Middle School—grab your lunch at recess time and join us).
See you there—break a leg this year!