September 9, 2021
Parents Connect: Wednesday Morning Walks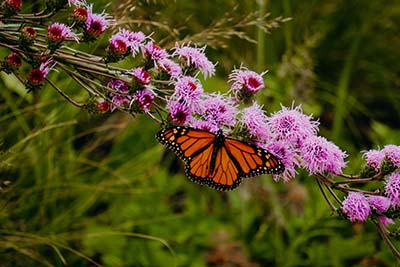 The Parents Association invites parents and guardians to get together Wednesday mornings after drop off. Mark your calendars, it will be fun! Wednesday, September 8 we'll have a 30-minute walk with Michelle Mick. We'll meet at the flagpole near the LS entrance. LS, MS and US families are welcome. Chat with new parents and connect with friends. Younger children are welcome to walk with us.
After that walk if parents are interested, we can head over to the Farmer's Market at Aldrich Arena, a short walk from MPA. They have a large variety of great produce and you'll be supporting local farmers.
Remember to bring a mask to all events! Hope to see you there!
Parents Connect: Monday and Thursday Mornings in the Garden
Get your hands dirty after drop off, helping in MPA's gardens. No experience necessary. Come and help weed, plant, dig, or sow, all are welcome. How long you stay is up to you. If Michelle Mick is not at the flagpole, go around the corner, in the Library gardens, next to Door #2.
Upcoming garden dates resume on Monday, September 13. Michelle is unable to meet Thursday, September 9.
Remember to bring a mask! Hope to see you there!
News from the MPA Gardens
'Tis the season to see the beautiful Monarch butterflies fill up, on their way down to Mexico where they overwinter. In the library gardens, this past week there have been lots of butterflies (a kaleidoscope of butterflies!) feeding off the long purple flower at the end of the gardens near the library — the flower is liatris/blazing star, a native, and if you have a chance, do please wander through the gardens, with your student or alone to catch the last glimpse of them before they fly off on their way until next year. This past week we have seen up to 20 of them circling around, landing, dancing in the air — it really is a beautiful sight!