January 6, 2022
January Events
We are looking forward to connecting with MPA families in 2022! Upcoming events and opportunities to look forward to include Family Education Evenings, All-School Sno Daze activities, Lower School Valentine's Day party, and Middle School Café. Keep your eye on the Panther Post for sign-ups and opportunities to volunteer!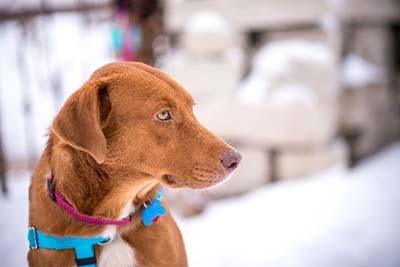 January Walks with Dogs
Friday, January 7 and 14, join Michelle Mick for a walk in a local dog park. Bring your dog or not, we'll meet at Battle Creek Dog Park, a lovely, big, off-leash dog park with 35 acres at 8:15 AM. Parking is off Upper Afton Road, in the parking lot next to the dog park. Look for Michelle and her dog (Rufus), near the entrance of the dog park.
For your GPS, the address is: 2350 Upper Afton Road, Maplewood, MN 55119. The contact person is Michelle Mick, and please feel free to SMS or call 651-328-7312 if you can't find us!
Parent Winter Walk at 7 Vines
January 28, 5:45-9 PM, $55. Come enjoy a winter evening and snowshoe walk with other MPA Parents at 7 Vines Vineyard in Dellwood, MN! Ticket Price includes snowshoe rental (with help putting them on!) for a walk around the vineyard lit by twinkling candlelight ice luminaries, a complimentary beverage (mulled wine, kombucha, fancy coffee), four rounds of Bingo for prizes, s'mores, cocoa, and cider. 7 Vines will have exclusive pricing on food and wine that evening, as well. Attendance is limited to 100, and the Parents Association has reserved some spots for this event, but it does sell out. Please let us know if you are interested in joining in the fun by January 10. Contact Staci Banks, sbhehe42@icloud.com, or Venmo the cost of the tickets to @Staci-Banks-Hehenberger. Unfortunately, tickets are not refundable.