January 13, 2022
Parent Education Night
Save the Date for a Zoom Parent Education Night! January 27, 6:30-7:45 PM, please join MPA families to learn about neurodiversity in our school community.
Attention Middle School Panthers and Parents
The annual Middle School Café is going tubular this year! Stay tuned and get excited. While we can't unveil all the details just yet (sorry!), we can say, SAVE THE DATE, Friday, February 25th from 2:30-5:30 PM.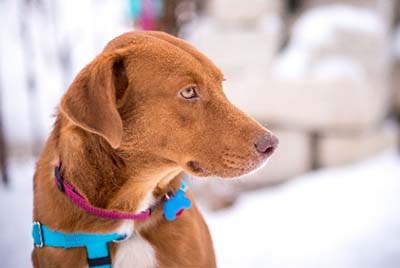 January Walks with Dogs
Join Michelle Mick Friday, January 14 for a walk in a local dog park. Bring your dog or not, we'll meet at Battle Creek Dog Park, a lovely, big, off-leash dog park with 35 acres at 8:15 AM. Parking is off Upper Afton Road, in the parking lot next to the dog park. Look for Michelle and her dog (Rufus), near the entrance of the dog park.
For your GPS, the address is: 2350 Upper Afton Road, Maplewood, MN 55119. The contact person is Michelle Mick, and please feel free to SMS or call 651-328-7312 if you can't find us!
Microfunding Grants
Looking for Microfunding for your club or classroom? It's not too late to apply for these PA grants. Please send your applications to Natalie King, our micro-funding chair at natalieking10414@gmail.com. Applications can be found here.