February 3, 2022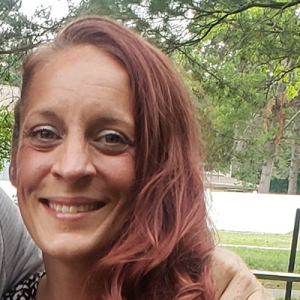 What position will you be holding at MPA?
Accounts Payable/Student Tuition Coordinator
From what school/organization are you coming?
White Bear Lake Area Schools
Tell us a little bit about your education and past experience.
I have a Bachelors degree from Winona State in Recreation and Tourism. I have worked in a school setting for 14 years, first starting as a paraprofessional at Fridley Middle School, then became the Billing Clerk for Extended Day Childcare Programming and Department Admin for Community Education at White Bear Lake Area Schools.
What did you find appealing about MPA during the interview process?
Everyone was so welcoming in the interview process, after learning more about MPA and its dreamer and doer philosophy I just knew I had to be part of the community.
What's your big dream?
This is a tough question… my biggest dream would be for people to get along and accept each others differences.
What are you (and your family, if you so choose) passionate about?
We are very passionate about traveling and just experiencing new things in general, we love adventures.
What's a fun fact about you that our community would love to know?
Fun Fact… I love HIGH 5's and play competitive softball!