January 19, 2023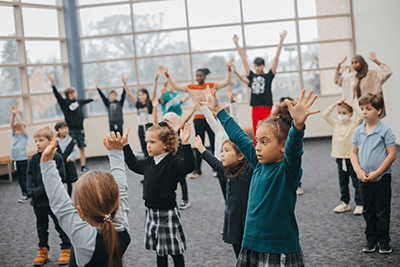 Snowshoe Evening at Seven Vines Vineyard: January 21, 6 PM
Last chance, we have a few tickets left! Enjoy a brisk evening snowshoe walk through Seven Vines Vineyard. Tickets are $55 per person, $110 per couple. The fee includes snowshoe rental (and help putting them on), a drink ticket for a glass of wine or fancy coffee, several rounds of Bingo with prizes, and live music. It is a great evening out! To RSVP, Venmo @Staci-Banks-Hehenberger with the name of the event and number attending in the comment line. Hope you can join in!
Faculty and Staff Appreciation Week 
February 2-9
The second Faculty and Staff Appreciation Week is coming up fast! Look for opportunities to donate snacks and drinks or to volunteer your time during the week of February 2-9 in the Sign Up Genius. Carts will be placed just inside the Lower School  and Upper School entrances for donated items or they can be brought to the Teaching Kitchen. Evening volunteer opportunities during the LS/MS conference dinners are also available. Questions, please contact Tara Lafferty, TMattRN@aol.com. Sign Up Here
Show You Love, Volunteer for This Year's Valentine's Day Party
February 14, 8:30 AM-2:30 PM
We're delighted to announce the LS Valentine's Day party is back! This year's festivities will take place in the Family Commons and the Mezzanine. Watch for a SignUp Genius next week.
Help Plan MS Snow Tubing in 2023
Snow Tubing is back this year! This super fun all MS event is in the works. We're looking for volunteers to plan the event. Planning meetings are just starting. To get involved, email clarsonPA@moundsparkacademy.org. Save the date, Thursday, February 16.
Coming Up: Upper School Parent Coffee, 8-9:30 AM in the PCR